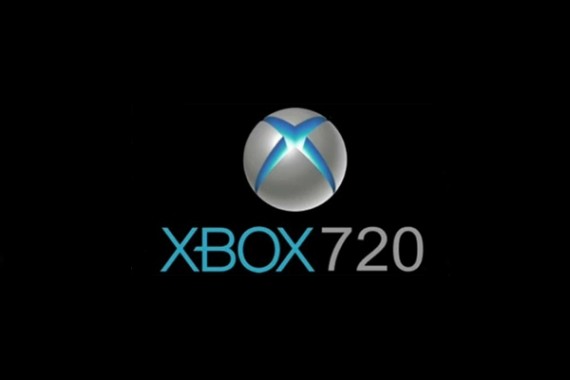 July 30, 2012
Xbox 720 Durango dev kit sale gives a glimpse of the next-gen console
by dhiram
A Xbox 720 Durango development kit has made an appearance on a developer forum. Commanding a sale price of $10,000 it packs an Intel CPU, nVidia GPU and '8 GB of memory', and is used for Xbox 720 development. The kit looked more like a black PC tower which led many to believe that it was a hoax. But after some further investigations it was discovered that the kit was real.


The development kit features a dashboard not too far off the Xbox 360 kit, with the Durango model running programs such as D3D11Game1 and NuiView; the latter is a tool for rendering camera output from the Kinect, while the former is most likely a DirectX 11 demo. The hardware of the development kit, meanwhile, is said to feature an Intel processor and NVIDIA graphics card. The person behind the kit leak, DaE, claims that the final Xbox 720 hardware will feature an octo-core CPU.
That seems to go against past reports that have suggested the console will have a processor with either four or six cores. Earlier this year it was also reported that the Xbox 720 would feature two GPUs that would be able to render graphics independent of each other. Another rumor suggested that two versions of the console would hit retail shelves, with one set of hardware offered as the main console, and another equipped with a low-power ARM-based processor that will target an aggressive price point, designed to run Arcade style games.