March 11, 2010
World's most expensive Televisions are up for $2.25 million and $1.5 million
by deepa

Rendering Midas touch to almost all the gadgets that we cannot exist without, Stuart Hughes moves on to take wraps of the world's most expensive Televisions. Not just satisfied by offering the most expensive iPod, iPhone, iPhone wallet and other stuff, he has channelized his expertise to glam up televisions too. This line of the world's most expensive televisions is designed by Stuart Hughes, powered by Metz and manufactured by PrestigeHD. Since they carry the most expensive tag, they ought to be loaded with luxe materials like gold, diamonds, precious stone and exotic skins. The pricier of the two is the PrestigeHD Supreme Rose Edition. For £1.5 million ($2,250,000), the 55" screen is cased with 28 kilograms of solid 18ct rose gold. The gilded frame dazzles with 72 brilliant round cut 1ct IF flawless diamonds along with Sunstone and Amethyst. Alligator skin is hand sewn on the inner screen layer. The second version which is slightly affordable is the PrestigeHD Supreme Edition. Priced at £1million ($1,500,000), the half a million drop is justified by using less gold and diamonds when compared to the Rose Edition.

19 kilograms of 22ct gold and 48 brilliant round cut 0.75ct IF flawless diamonds along with Aventurine and Topaz render the glam quotient to the Supreme Edition. This one too comes with an alligator skin inner screen layer.
Since a TV is the centerpiece of most living rooms, the most expensive televisions will find their way into the dens, oops mansions, of the world's richest clan.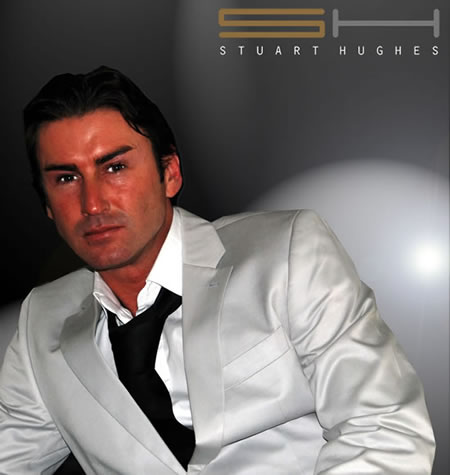 Via – [Luxurylaunches]