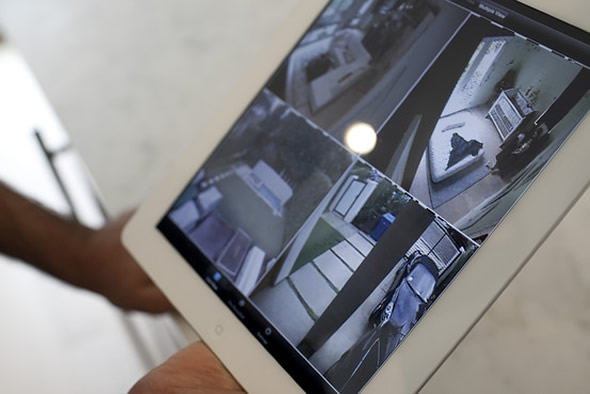 November 28, 2012
West Hollywood receives a $80,000 high-tech upgrade!
by Gavril Mankoo
In a world where urban human life simply does not go on without a regular dash of technology, homes are quickly turning into tech-zones. Recently, we came across a home that could pretty much match up to Tony Stark's (Iron Man) abode. A 2,400-square-foot home in West Hollywood, this home belongs to one very lucky individual named Savan Kotecha. A songwriter and vocal producer by profession, Kotecha recently fulfilled his bucket list of technology by giving his home a massive overhaul!


Spending nearly $80,000 on a high-tech home makeover, the 34-year-old West Hollywood resident has always loved the iPad. Using the Apple device to his advantage and with help from home-automation company Creston, Kotecha's home now includes just about any home-technology conceivable!