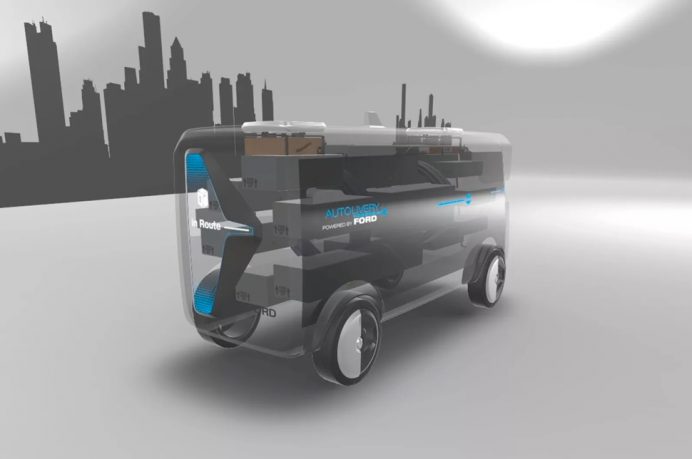 March 3, 2017
After UPS, Ford is now gearing up to launch its own autonomous, electric, drone-launching delivery vans
by Shilpa Chatterjee

Close on the heels of UPS announcing its 'drone-launching' van, automobile giant Ford is also all set to launch its all-electric, autonomous delivery van that launches drones. Christened 'Autolivery', this new fascinating concept was unveiled at Barcelona's MWC 2017 on February 28, 2017.



The main idea backing this self-driving delivery van is that it can speed up distribution to a significant extent. The van's technology enables it to launch a fleet of drones that can easily pick and drop packages in the most inaccessible, remotest of areas. In this way, Autolivery's objective is to tackle last-mile delivery challenges, i.e., the last bit of distance between delivery trucks and drop-off destinations.


UPS' drone van is estimated to save a mile off of each driver's route each day leading to an overall slash of roughly 66,000 miles daily, and amounting to massive savings of USD 50 million annually.

It seems that Ford's launch of Autolivery is also aimed at addressing the same issue.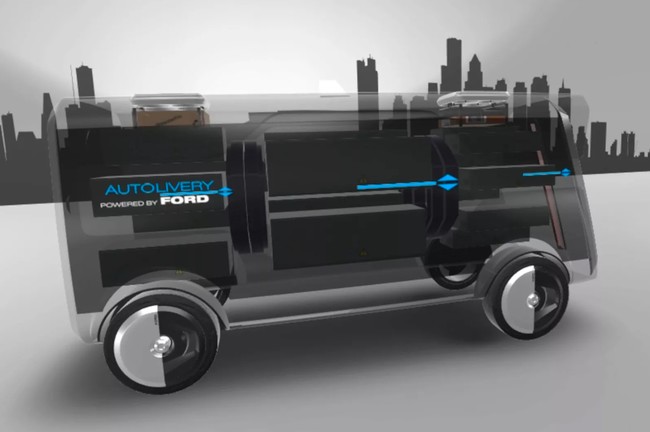 Ford however is taking a slightly different and more futuristic approach to delivery services in comparison with UPS. For instance, if someone's cooking and needs a particular ingredient, they can order it through an app that functions with Autolivery. After the order is placed, the van will come to the customer and the drones can straight reach the person's balcony no matter on which floor of the building it may be. This explains another fundamental difference between the UPS and Ford drones – while the former is more suitable for rural areas, Ford's focus is on urban areas where high-rise buildings dominate. Regardless of the differences, the objective for both is to make delivery services more cost as well as driver efficient.
However, within Ford's City of Tomorrow vision, Autolivery is currently only a concept. Actual testing of the vehicles is yet to begin. Stay tuned.
[Via:Pocket-Lint]