May 20, 2019
Toyota Rolls out New GR Supra Racing Car with BMW Engine in Japan
by Dhiram Shah

Toyota announced the launch of the new Supra in Japan after a 17-year absence. The new two-seater model was released on Friday in Japan, with its engine provided by the company's German partner BMW. The new Toyota Supra is taking part at Germany's 47th 24 Hours of Nürburgring endurance race being held from June 22 to June 23. Booking for the new Supra will be taken in Japan via online only. Online orders will be open for one month from May 17, 2019 to Friday, June 14, 2019. . The price starts at about 45,000 dollars.



The new Supra is the first global model of TOYOTA GAZOO Racing's GR sports car series. Ever since first competing in Germany's 24 Hours of Nürburgring endurance race in 2007, TOYOTA GAZOO Racing has been aiming through its motorsports activities to develop its cars and people, with the goal of making ever-better cars. The knowledge and know-how Toyota has built up over the years have been funneled into bringing the Supra back to life in the form of the GR Supra, as a car that people the world over will find fun to drive.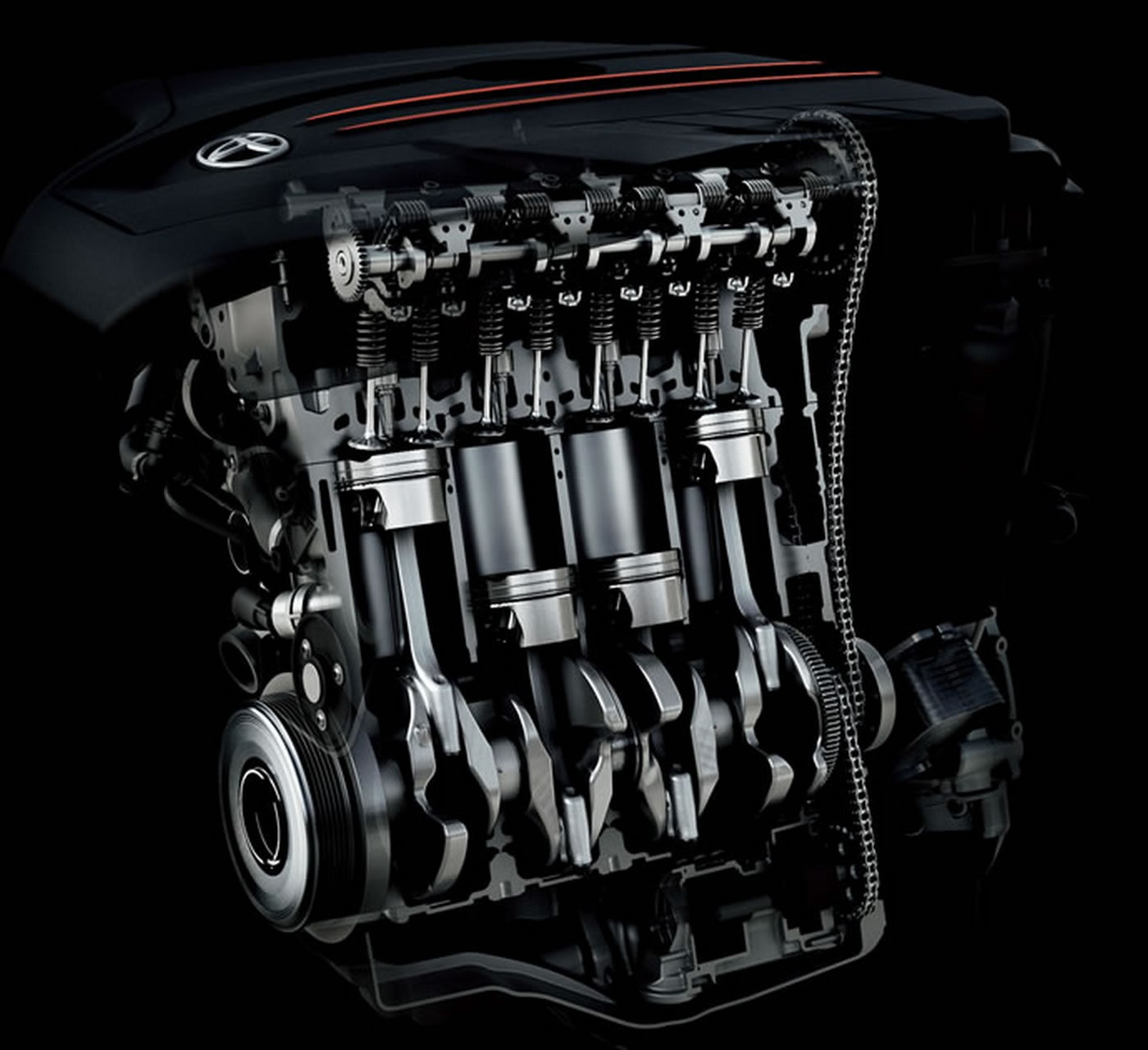 The all-new fifth-generation supra marks the end of a 17-year hiatus since the conclusion of production of the previous generation in 2002. Ever since the Supra's inception in 1978, all generations have been front-engine, rear-wheel-drive vehicles powered by an inline six-cylinder engine. The latest rendition is no exception. This time around, extensive attention has also been paid to the three fundamental elements of the wheelbase, tread, and center of gravity, thus achieving handling performance befitting a pure sports car.


The new Supra produced at the Magna Steyr, Graz Plant in Austria is the first product in a comprehensive collaboration with BMW. Following shipment by sea, the cars will pass through Toyota's Motomachi plant for delivery to customers in Japan. The new model is equipped with a driver-support function to prevent collisions with vehicles or pedestrians.