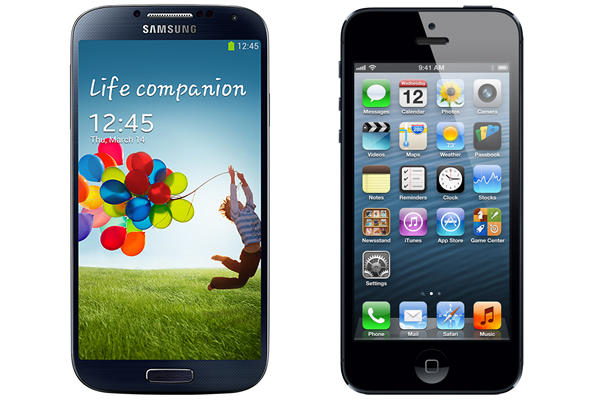 March 15, 2013
Top 5 misses of Samsung Galaxy S4 where it could have scored better
by Sayan Chakravarty

Finally Samsung Galaxy S4 was officially launched yesterday night in New York; Samsung should be given a pat on their back for the massive interest they were able to create pre-event, and boy they have delivered. Most of its features and some pictures were leaked in the last few days, which now we can say were accurate, but Samsung still managed to mesmerize us with the stunning new smartphone. It's very hard to find any loop holes or things Samsung missed out on, nonetheless we have come up with few things that could have made it the ultimate champion of smartphones, bulletproof to all competition, a complete package to be more precise.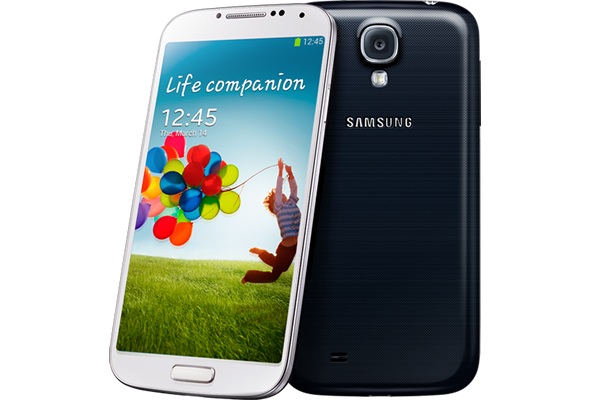 5. It's still Plasticky – It looks similar to its cousins, or something in between SIII and NoteII, though much better than both. But still has a plasticky feeling to it, with some metal like finish. A Stainless Steel Bezel has been given to the phone and some premium plastic, but nothing too great. To take on iPhone, it should have been made more attractive. Some of the newly launched smartphones look better

4. Screen – The screen looks absolutely amazing with its 441ppi resolution, but 5 inch is a little too big, now all the high-end Samsung smartphones are massive in size. HTC One has a display with better resolution of 468ppi but smaller in size(4.7 inch)

3. Camera – The camera has been improved from its predecessor and has got some very cool features like clicking a picture from the front and back camera at the same time, but smartphone buyers have now understood that more pixels don't give better pictures. Ultra-pixel technology out-performs in quality and in low light conditions and S4 could have come with something similar, though it's too early to draw any conclusions.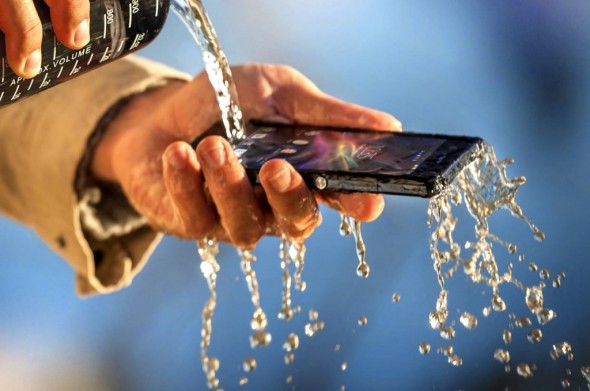 2. Water-resistance – Sony Xperia Z showed some amazing capability of being water and dust resistant, its IP55/57 certified and can be used under running water or can take a dip in shallow water. How many times have we lost our phones to such mishaps? S4 looks fragile and needs to be more robust.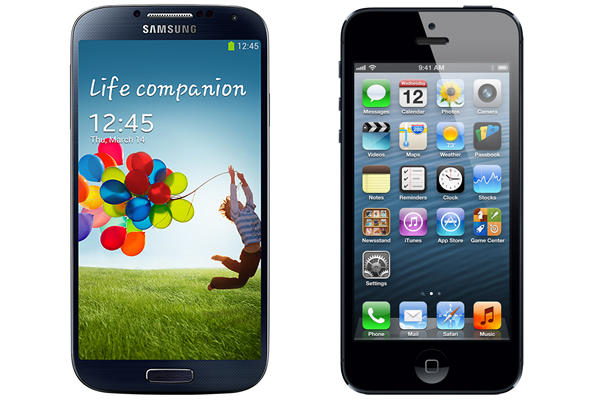 1. X-factor – The x-factor is still missing, it still has a very bland design, and it lacks the spunk needed to become an object of desire. The back cover looks very outdated and somehow doesn't feel premium.
Has Samsung done enough to over-shadow Apple iPhone? Has it done enough to blow away all other competitors? Only time will tell, but Galaxy S4 definitely is a worthy successor and packs a punch. We are extremely happy with it if not spellbound and waiting for Samsung to reveal all the details.