March 14, 2013
Top 5 Features we'll love to see on Samsung Galaxy SIV
by Sayan Chakravarty
We are just a couple of hours away from the grand launch of Samsung's Flagship smartphone Galaxy SIV, the company has been fairly successful in building quite a bit of excitement around it. Week after week rumours kept pouring in and made our expectations go back and forth. Just before we finally get a proper look at the actual thing, we decided to come up with top 5 things/features we'll love to see on Galaxy SIV. Not to forget it reflects some valued inputs from our readers. Going backwards –




5) Processor- With most of the recent smartphone launched, quad-core CPU has become quite common. All we want is Samsung to come up with a Super-Processor that blows away every other competitor. But with no heating issues, we don't want a burning piece of rock in our hand.

4) Keyboard- Typing has always been an issue with touch-screen smartphones. Though a bigger screen will make it a little easier but some more innovative tweaking is needed. BB introduced the Flick feature on its Z10, we'll love to see Samsung come up with something that'll make the Flick feature look outdated.

3) Bendable Screen- Smartphones with their stratospheric price and extremely fragile screens need for a bendy screen has become inevitable. Still in prototype phase, we might have to wait for it a little longer.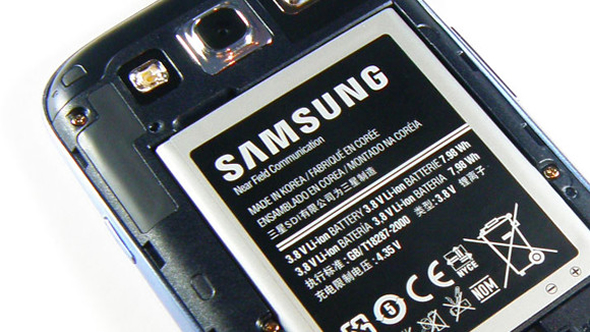 2) Battery- Smartphones with all its amazing features are power hungry and battery runs dry pretty easily. The constant need to replenish the charge is irritating and tiresome. A smartphone that can do a complete week on single charge is something we are craving for.

1) Design- Oh God Please! Please come up with something different this time. The design of all the Galaxy flagship smartphones has gone stale. We'll love something which is not box-like or plasticky. Exotic looking metal finish will be more than welcome; design is the only thing that's keeping Samsung smartphones down.
Let's see what we finally get, only a few more hours. We promise to bring you all the information from the launch event, let the countdown begin.