July 25, 2013
Top 5 features of the newly launched Android 4.3 Jelly Bean
by Sayan Chakravarty
Google, at the Nexus event yesterday, finally launched the Android 4.3 Jelly Bean after months of speculation. One thing that's pretty much sure is that Android 5 Key Lime Pie is delayed and it'll take several months for Google to launch it. Android 4.3 is more of an update with very subtle changes than an all new OS. But the few changes add up together to make noticeable difference. Google has started pushing the update on selective devices and Nexus 4 should be one of the first to receive it. The top 5 features we like about the new Android are: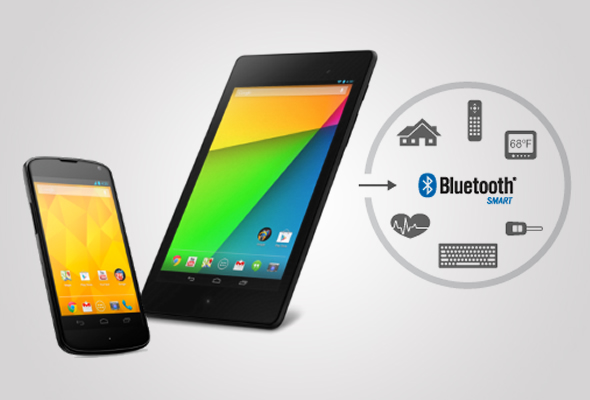 5. LE Bluetooth 4.0: Conserving battery is definitely one of the bigger issues people face and the new Bluetooth 4.0 with low energy mode will help boost the battery life. This power saving feature should help people who use their devices extensively.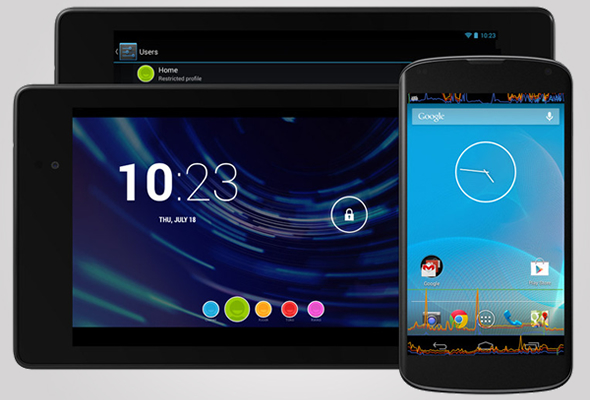 4. Smoother and more responsive UI: The whole UI has definitely become more responsive and glitch-free. OpenGL ES 3.0 is also supported now, which means better 3D gaming and faster graphic processing for lag free console like game play.

3. Revamped Dialer and Notification: The dialer has been improved slightly with predictive or auto-complete contact search which will make dialing from contacts easier and faster. The notifications bar has also seen some changes. Now, third-party apps will also have access to notifications.

2. Improved Camera UI: The brand new camera app has been given a UI upgrade. The settings and options in the menu will be present in arc shape giving it a better feel.

1. Restricted Profiles: This is definitely the best feature out of all. If the device is being used by more than one user or especially a kid has access to device, separate profiles can be set with choosing which content to be visible on the other profile. It gives the administrator of the device power to restrict app usage for other profiles.
Thought the upgrades are plenty good but we are eagerly waiting for Google to launch Android 5.0 Key Lime Pie.