July 24, 2019
Things to Consider When Ordering Staff Uniforms
by dhiram

Uniforms have a number of advantages when businesses adopt them. Giving everyone a standard appearance makes your organization look professional. It makes your team look professional, too, when they're wearing a uniform shirt, even if it is a branded T-shirt instead of their own favorite T-shirt. However, there are many different factors that go into the selection of staff uniforms, and you'll lose money and credibility if you use the wrong criteria when making this decision. Here are a few things to consider when ordering staff uniforms.



Simplicity of Maintenance
There are several variations of this issue. First, you don't want to order fitted shirts, pants and skirts for your team. Individuals can gain or lose weight. Then you're either forced to pay for new uniforms or send the out in ill-fitting outfits that are almost as bad for your image. Some companies try to maintain a stockpile of uniforms to give to new hires and those who damage or stain their existing uniforms. If you have a basic T-shirt or polo shirt and let people wear their own black or khaki pants, you eliminate the cost of uniform bottoms and only have to have a stock of tops to hand out.
A simple shirt only has to be sized. You may be able to stock just small, medium, large and a few extra-large shirts and be able to give everyone a new uniform shirt as soon as they're brought on board. A side benefit of a limited inventory is that it is cheap and easy to stock up on extras. The opposite situation is shirts that come in a variety of collar widths and sleeve lengths, forcing you to have far more in stock so that someone can find one that fits.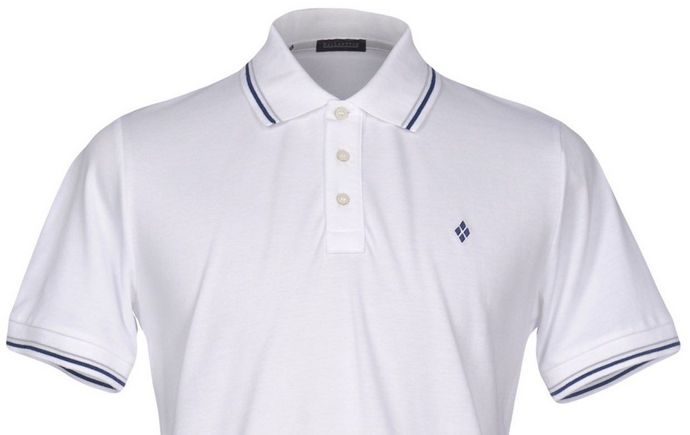 Branding
Consider putting 1300 numbers along with your company name on the back of your staff uniforms, whether they are T-shirts or polo shirts. This makes the contact information for your business obvious to anyone watching them work. It reinforces the brand and your contact info to everyone who already saw them pull up in a branded truck. If someone takes a picture of your techs and posts it on social media, you may end up with your company logo and phone number shared with thousands of potential customers.


Style
You want to choose uniforms with good style. Put people in tacky outfits, and they won't want to wear it. And your customers may be wondering why you're making them wear it. Relaxed fit, branded T-shirts work in less formal operations. Button down shirts that fit well are the best choice for more formal environments. Avoid branded vests worn over button down shirts unless your team members work in a restaurant. In that case, they may want to change out the vest or their own shirt after it was stained. Avoid branded jackets, too, because people often take them off when they're hot. And you don't want to order them to wear the branded
clothing at the risk of suffering heat stroke or sweating so much it is detrimental.