March 2, 2015
The Samsung Galaxy S6 and S6 Edge nudges the iPhone 6, may as well displace it
by Gareth Mankoo
Dressed all its metallic glory, adorned by a slim body and a modest 5.1-inch display, the Samsung Galaxy S6 storms in to much pomp and fair at the Mobile World Congress in Barcelona. Before we dive into the details, the phone has lived up to being among the most ergonomic in the series of S flagships, offers the best accessibility through TouchWiz and shows up some impressive capabilities that seem to have be deliberately worked on so as to dislodge the iPhone claims.


To start with, the epic TouchID fingerprint scanner performs better than ever. It totally levels up to the Apple rendition with storage of up to four prints on a single device and by managing to read print even when the finger isn't properly positioned. The scanner will also play a vital role in authenticating Samsung Pay transactions, which will be possible from this summer.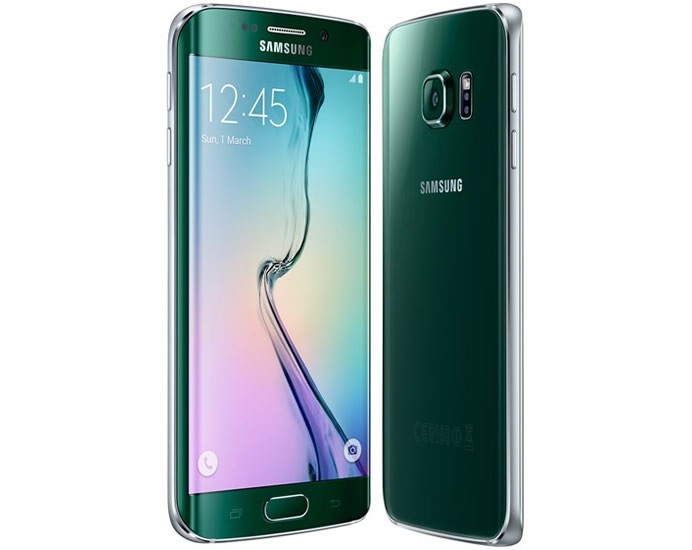 Another observation that strikes out at first glance is the metallic build, which is relief for those who detest the erstwhile plastic designs. The aluminum edges surely add to the premium feel aspect. Some may argue that the 5.1-inch Super AMOLED display would be too crowded at 577ppi, but no one's really complaining as of now. We could all do with a bit more detail to everything we see on a smartphone. The Samsung Galaxy S6 will run on an Exynos 7420 CPU and be driven by up to 3GB RAM. Internal storage will be provided in denominations of 32/64/128 GB, albeit without the customary microSD expansion.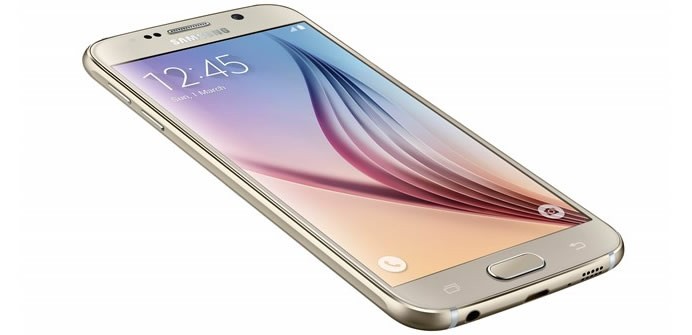 Samsung have ensured that the device maintains its rigidity by denying users a back panel that opens up. The 2550 mAh battery, therefore, is not removable. On the hind is a 16-megapixel camera that comes with a slightly protruding lens that may be viewed as obtrusive to some. The front facing 5-megapixel camera is the real deal.
The Samsung Galaxy S6 Edge will arrive with a 2600 mAh battery. While this may seem to be a downer in both the S6 Edge and the S6, especially after seeing a 2800 mAh battery in the predecessor, some may attribute it to the sleeker design and the possibility of even better battery life that Samsung promised us about. They make up for it with superfast charging at the rate of 2 hours HD movie playback made possible with a 10-minute charge.
We have to wait until Spring 2015 to see the devices march into daylight.