April 15, 2015
The Aivvy Q is a reinvention of headphone tech that features 32Gb onboard memory and Wi-Fi
by Shayne Rana
The best part about a Kickstarter project is the fact that designers, developers and guys with great ideas can showcase some truly useful devices on the site. Take the Aivvy Q headphones for instance. These well crafted, chic looking headphones are equipped with Wi-Fi capabilities and the added bonus of learning your music preferences as you listen to tunes.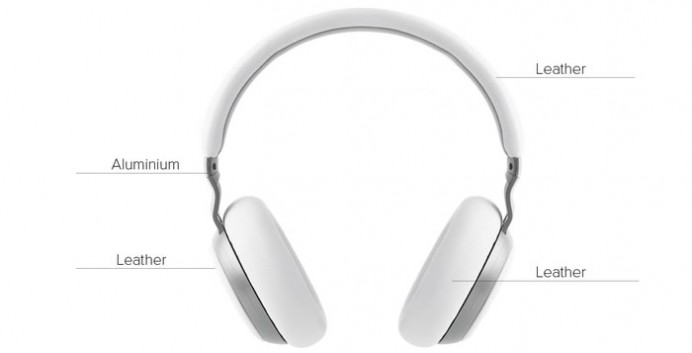 How the system works is that quite simple and very seamless; to start off with the headphones are equipped with 32GB of memory to store music and users can easy control the audio using the touch sensitive earpiece – tap to highlight a particular song you like, swipe to skip a track, and turn to switch a channel. Using the cloud, the system updates your data when it's charging; it's done through Wi-Fi syncing to the Aivvy cloud. The system also uses a recommendation engine to pull more music off the cloud from a library that features about 40 million tracks. It can also connect to your handset via Bluetooth to help you set up the device.

The cache memory helps keep things in sync with your library and the device.
The best part is that device automatically starts up when you put it on and switches to 'Offline' mode when it's done caching your data. But what it does, in essence, is sort your tracks out for you based on the type of music you prefer.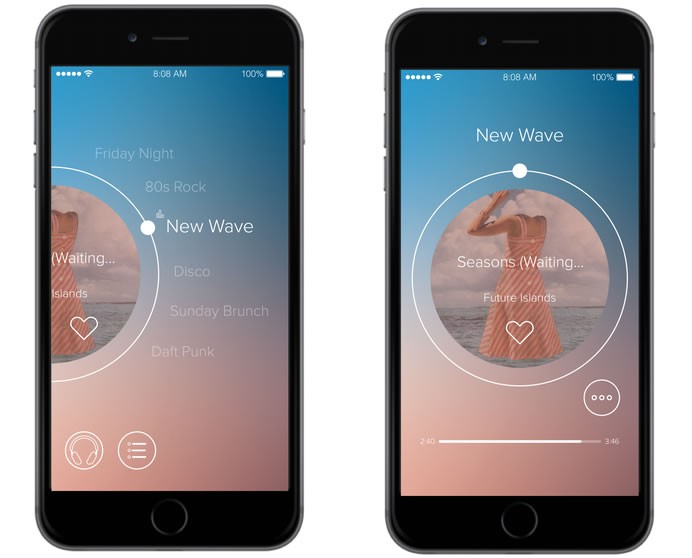 It's an ingenious idea built in to a very premium looking headset that's built using leather, aluminum, fabric and plastic to produce a comfortable wearable device.
On a single charge the Aivvy Q headset can go for 40 according to the company and features settings like Active noise cancellation, Auto pause, EQ settings via the app and more.
As of now the Aivvy Q is available for Pre-order. You can pledge up to $10,000 where the team would fly you down to the factory, let you hang with their designers etc for 3 days, provide you with a one year free streaming service contract and also throw in a laser engraved Aivvy Q headset among other things. That's quite a bit, but you could even support the team with $649 (+) and get 2 Aivvy Qs in Black, White or Brown with free gift wrapping. This would also get your name laser engraved on the side and a year of the streaming music service included for free.
[Via – Kickstarter]