September 25, 2013
Sony's upcoming Walkman S series to feature built in Bluetooth and FLAC playback
by Shayne Rana
Sony has just added a new addition to their Walkman S range of potable media players for the Japanese market. Although the PMP trend seems to be winding down, a few companies like Sony are still of the opinion that they will survive in the long run. The new models, due to be released in October around the 19th, will be available in three capacities – the NW-S784 in 8GB, the NW-S785 in 16GB and the higher end NW-S786 equipped with 32GB.


The aluminium shell will be available in some very chic color options consisting of – Black, White, Blue, Vivid Pink, Light Pink and a bright Green. This new S Series model comers with a 2 inch LCD display sporting a 240 x 320 pixel resolution. Support for FLAC up to 16bit/48kHz, WAV and AIFF formats are all supported long with MP3, WMA, ATRAC, ATRAC Advanced Lossless, AAC as well as HE-AAC. With digital noise cancellation technology and audio enhancements like Clear Bass, Clear Stereo, and clear phase audio quality should not be an issue for most. For those interested in further tweaking, Sony has also included an option to adjust the tempo of the music and also added an AB repeat function.

Another enticing feature is built-in Bluetooth with full support for A2DP/AVRCP/OPP. Videos in MPEG 4, WMV and few other formats can also be played back on the device. While the new S series player has plenty to offer it does seem like more of an MP3 music player rather than a full fledged PMP. And although audio quality might just be up there with the best, it only means having to carry around an extra device just for music. The 8GB NW-S784 will be priced at $152 (15,000 YEN), the NW-S785 (16GB) at $182 (18,000 YEN) and the 32GB NW-S786 is going to be priced at $213 (21,000). The 32GB edition will only be available in the black, white and blue models.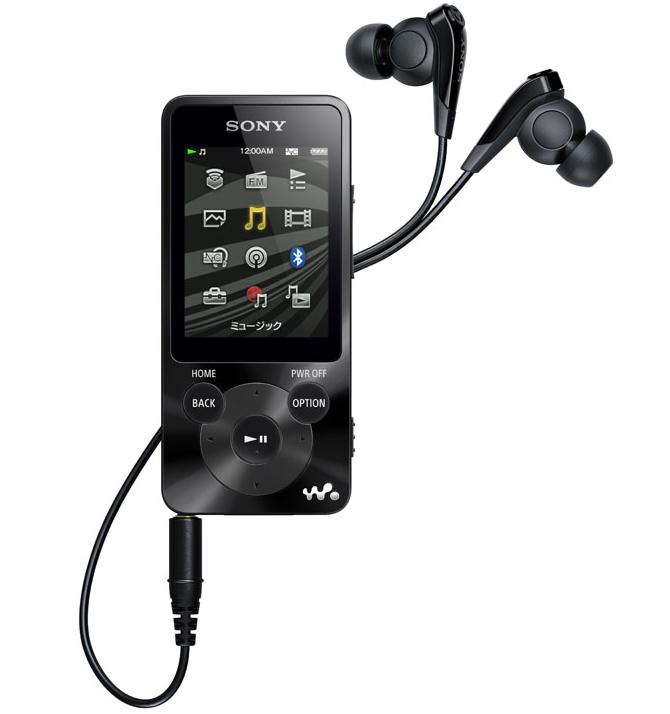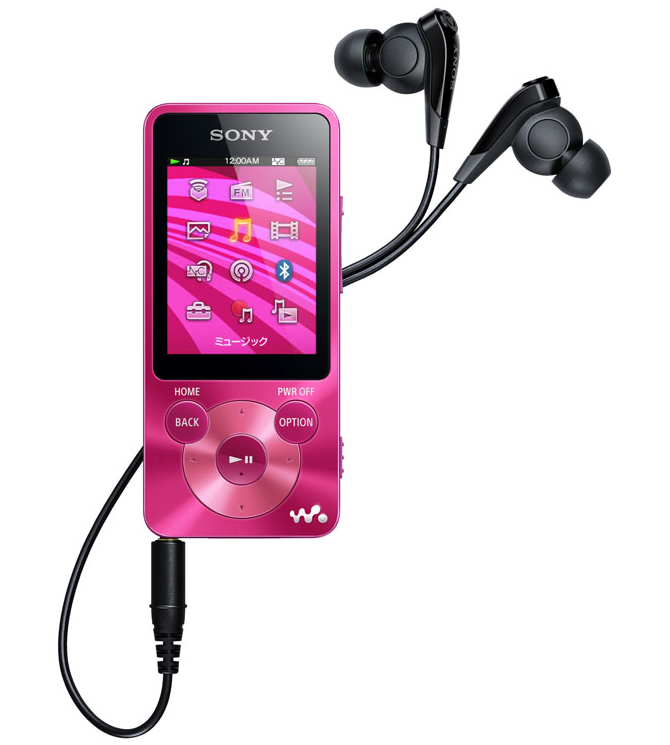 [Via – Impress]