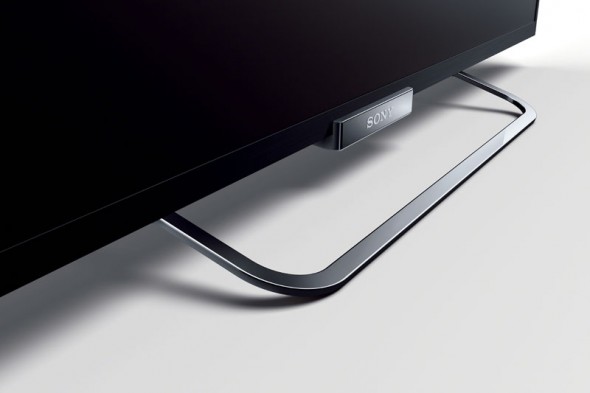 April 11, 2013
Sony updates its Bravia HD LCD TV line-up in Japan
by Sayan Chakravarty
Sony, Japan, has updated its Full HD Bravia LCD TV range. 8 different screens were added to its Premium, High spec and Standard range line-up where W900A will replace the old HX850 series. They will be launched from 3rd May sequentially, and the prices range from 70,000-320,000 Yen ($700-3200). The W900A is of the highest quality in the Full HD Range and shares a lot of Tech Specs with Bravia's Flagship X9200A. It is equipped with X-Reality PRO, NFC, TV Sideview and is 3D capable (3D glasses sold separately). Three different screen sizes of 40", 46" and 55" will be available in this series and it is priced between 170,000 to 320,000 Yen ($1700-3200).


W802A series in the High Spec line-up shares the same X-Reality PRO video engine, and has a full HD Resolution of 1920×1080 pixels. It is also equipped with NFC and TV Sideview and is 3D capable with Polarized Light 3D glasses sold separately. It will be available in 3 sizes – 42", 47" and 55" with prices ranging from 140,000 to 280,000 Yen ($1400-2800).

W650A/W600A series is from the Standard line-up and are available in two sizes – 42" and 32" priced at 100,000 and 70,000 Yen Respectively ($1000 and $700). They are wall mountable and have AC power supply. They aren't 3D capable but are equipped with TV Sideview and have SEN support.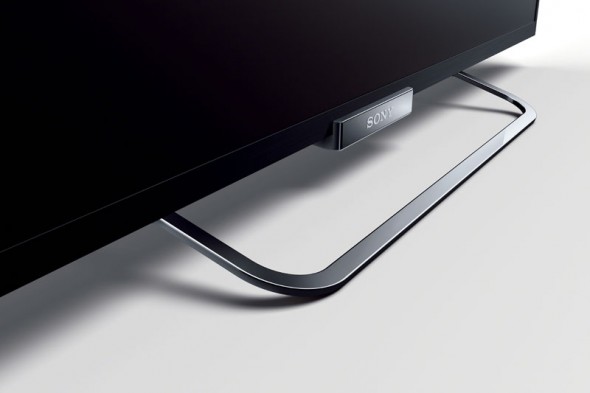 [Via – Watch-Impress]