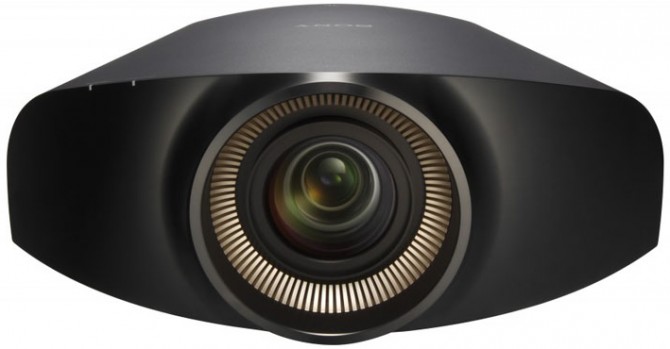 September 27, 2013
Sony announces 3 new 4K enabled projectors for the Home Theater buffs
by Shayne Rana
The dawn of the 4K revolution is still very much upon us and the technology is gaining ground quickly. Sony has just announced a trio of new devices to add to the 4K generation – the VPL-VW1100ES, VW600ES and HW55ES projectors. All three of these home projectors are leading SXRD-based, large-format display type devices. They've been designed to offer home theater buffs a whole new level of HD picture quality based on the big screen cinema experience right in the comfort of your home. They the latest additions to Sony's 4K projector series that were introduced about 2 years ago.


The VW1100ES comes bundled with the Sony 4K Ultra HD Media Player (FMP-X1) which can be used to access, download, store and play back 4K content from their Video Unlimited 4K service. It's equipped to deliver 2,000 ANSI-lumens of brightness so you can actually get a 200-inch viewing experience. Thanks to Sony's Iris 3 tech and advanced SXRD panels, the projector is capable of 1,000,000:1 dynamic contrast. It also features – Sony's Reality Creation picture engine, the latest HDMI standard to support 4K/60p playback, an exclusive upscaling algorithm designed for "Mastered in 4K" Blu-ray discs from Sony Picture Entertainment and support for Full HD 3D movies amongst a slew of other enticing features. It's price, a whopping $28,000.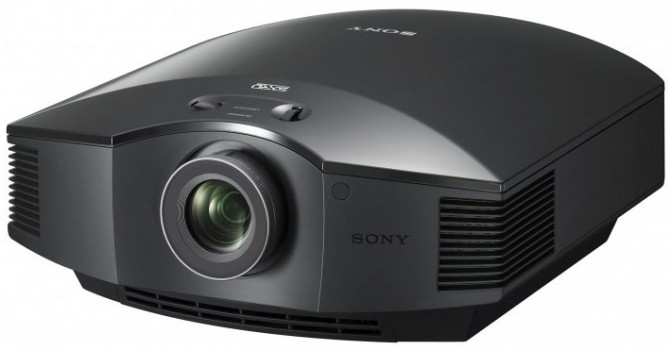 The VPL-VW600ES comes with a Full Digital Cinema Initiative (DCI)-based 4096 x 2160 resolution, 1,700 ANSI-lumens of brightness, a 200,000:1 contrast ratio, TRILUMINOS display, an enhanced optical engine design, and auto-calibration and manual color correction features. Like the VW1100ES, it's also equipped with the latest HDMI standard to support 4K/60p playback and the Reality Creation engine. It's a compact design as well. It can also be purchased as a package that includes a Sony FMP-X1 4K Ultra HD Media Player and a Sony Xperia Z Tablet for $16,000.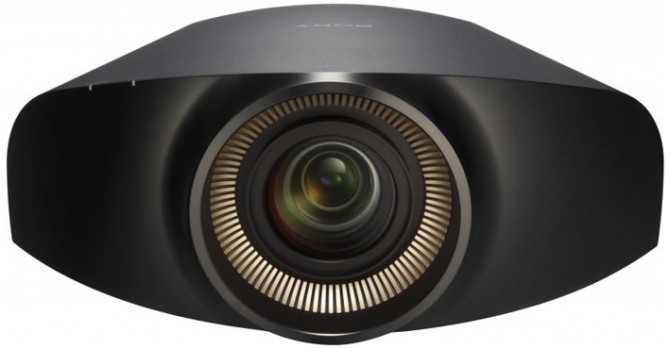 The third device i.e. the VPL-HW55ES HD 3D Home Projector is designed for those with a little more confined spaces. Its features are very similar to the other two and it also offers enhanced optical efficiency as well as an improved cooling system that makes for a longer lasting lamp (approx. 5,000 hours) and reaches 1,700 ANSI lumen of brightness. Advanced Iris 3 tech, a dynamic contrast ratio of more than 120,000:1 and the Digital Reality Creation picture engine also make this projector one to consider at a more reasonable price of $4000.
[Via – Impress]