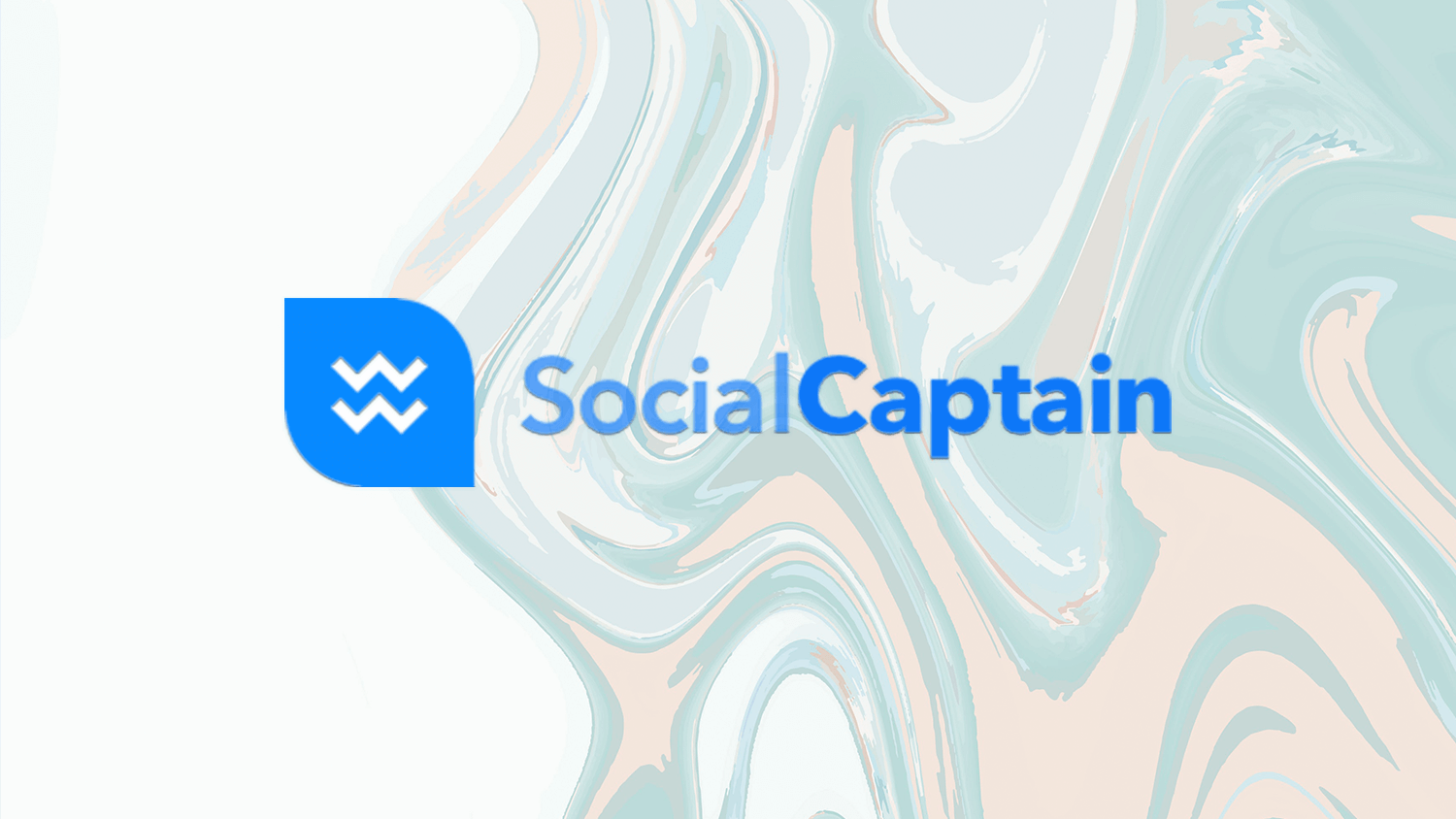 November 30, 2018
SocialCaptain Review – Explode Your Instagram Following
by Dhiram Shah

I've tried every Instagram marketing tool available and I've tried several third-party follower providers but have constantly been disappointed. Low quality and fake followers is all I ever received. Having profiles with 75K followers might look good, but then if you look at the engagement and see 50 likes and 3 comments a red flag automatically goes up.

So many businesses and influencers are buying fake followers to make their Instagram accounts appear to be popular, but all they are doing is making people think they are faking it. If you are like me, you are always on the lookout for new ways to grow your Instagram following.
I want to introduce you to SocialCaptain, an Instagram growth tool that I have been testing for a while. I wanted to write a review for my readers, as I know a lot of people are looking for ways to effectively (and safely) increase their followings and generate more engagement on their content.
I like the software and I have seen success using it, so let me break down and explain why this is unlike any of the other automation tools that have been released over the years.
Why SocialCaptain is Different
The differentiating factor here is the artificial intelligence without a doubt. SocialCaptain is the first to really leverage this technology for Instagram growth and the results this tool is able to produce because of it is really impressive. It's hard to explain in words just how different this is, so I encourage you to take the software for a test, as they do offer a free trial. Seeing the AI in action is really something else.

How AI Makes SocialCaptain a Game Changer
The reason that SocialCaptain uses artificial intelligence is to make the engagement and actions the software perform appear to be as human-like as possible. This helps to attract the best followers and also keeps your account out of trouble.
Too many pieces of software in the past would use scripts that just abuse the API, and Instagram can easily detect the accounts doing this, and either ban or disable them. As important as Instagram is in today's world, you don't want to risk losing your account because of low quality software.

SocialCaptain vs Social Media Marketing Agencies
Know what a dedicated account manager and team at a top agency will cost your business? Try anywhere from $5,000 to $15,000+ a month. When you compare that with the cost of SocialCaptain, and its top most aggressive option being only $99 a month you realize what a huge value you receive.
For about $3.33 a day (if you go with the Turbo plan) you can have smart AI technology working 24 hours a day to grow your account. Wake up every morning to new Instagram followers that are targeted and relevant. This software helps you build a following that is valuable to you and your business.
Isn't All Instagram Follower Growth Software Spam?
I'll come right out and say it. Most of the tools out there are spam and they are low quality. Trust me, I have tried them all and there isn't a single one that I continued to use past one month. It was like throwing money out the window and a complete waste of time as well.
Thanks to the SmartGrowth technology and AI, SocialCaptain doesn't appear to be spammy at all in the eyes of Instagram or the accounts it engages with. This is why it's able to produce great results.
Is SocialCaptain Safe?
Since SocialCaptain isn't a spam tool and uses AI to make calculated engagements, your account is at no more risk using this than it would be doing everything manually. I'm sure the engineers and developers know exactly how much they can push the API in order to stay under the radar.
The Verdict
I used SocialCaptain on a personal account and saw explosive growth over a very short period of time. What really sold me on this software is the dashboard's analytical data. There are no doubts or questions when you use SocialCaptain. Over time you can see your growth chart and, in my case, it was consistently up. This software over delivered in my opinion and for the price I rate it as a tremendous value.
If you are looking for a safe and effective way to increase your Instagram followers, then give SocialCaptain's free trial a shot. There is no risk. After you test it out leave a comment below and let me know if your experience and results were similar to mine.
Summary
Reviewer
Review Date
Reviewed Item
Author Rating