March 19, 2013
Shoe-shaped building constructed in China grabs looks!
by Gavril Mankoo
The Chinese sure know how to grab attention and have just added a structure to the Shanghai skyline that induces awe and chuckles. Located at the Hongqiao Business District, this building, funnily enough, resembles a shoe. Called the Hisayoshi Center, this one's still under construction and has been grabbing second looks ever since it first kicked-off.


The building has nearly 140,000-square meters of business space available for use. One of the many oddly shaped buildings that have found a home in China, this one has jumped aboard the "Strange Chinese Buildings" bandwagon. Apart from its funny shape, the building does offer world-class facilities and will be a full-fledged business center when completed.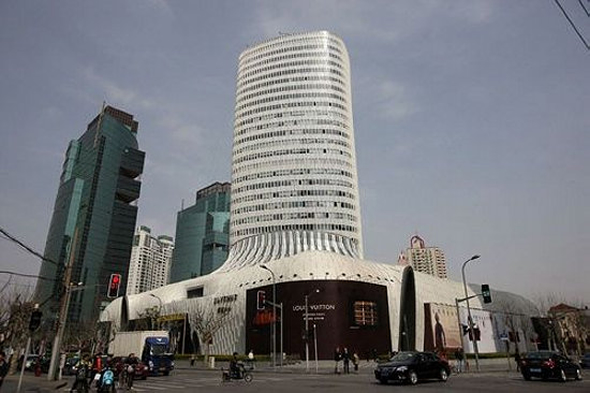 [Via – Mic-Ggadget]