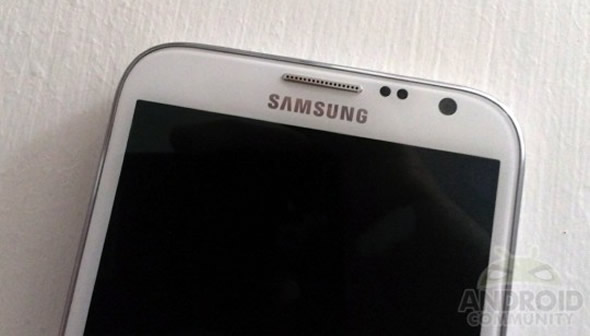 November 20, 2012
Samsung Galaxy S4 to sport 1920 x 1080p True HD resolution AMOLED display!
by Gavril Mankoo
Trust the folks to at Samsung to come up with better ways to beat down competition time and again. Post the release of HTC's 5-inch 1920 x 1080p display, Samsung has been reported to have drawn up plans for its own rendition of a high definition display, one that will probably adorn the upcoming Samsung Galaxy S4! The upcoming phone is destined to show up at CES in January next year and the screen in essence is a 1920 x 1080p True HD resolution AMOLED.


The screen will offer 441 pixels-per-inch, making this one of the brightest and clearest displays. With the Galaxy S flagship going super-sized too, we're expecting competition to go big-screened in tow. Apple has also stepped on the large-display-bandwagon with the fifth generation iPhone.