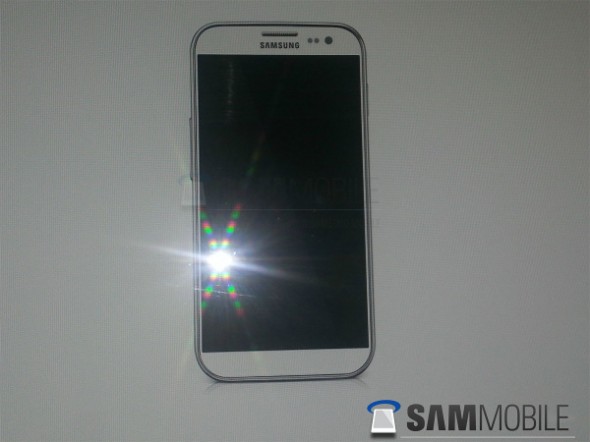 1 comment
February 19, 2013
Samsung Galaxy S4 to emerge on March 14, says Mr. Murtazin!
by Gareth Mankoo
The day is here and the might revolution is about to see its next milestone as the Samsung Galaxy S4 is all set to make it on center stage. The report may not be completely confirmed but the Eldar Murtazin has a way of knowing things and getting us to believe he is right, always. Currently we are all excited on the alleged specifications of the Android 4.2.2. Jelly Bean enabled Samsung Galaxy S IV, which include a 4.99″ Super AMOLED Full HD display, an Exynos 5 Octa chipset with 8-core processor, 8-core Mali-T678 GPU, 2GB RAM, 13-megapixel (with 1080p video recording) and a 2-megapixel front-facing camera.


The grand unveiling is expected to happen on March 14th, at a New York event. This is quite a curious announcement since if this holds true, the Galaxy S IV may well be the first flagship Samsung phone to spawn outside Europe.
[Gsmarena]