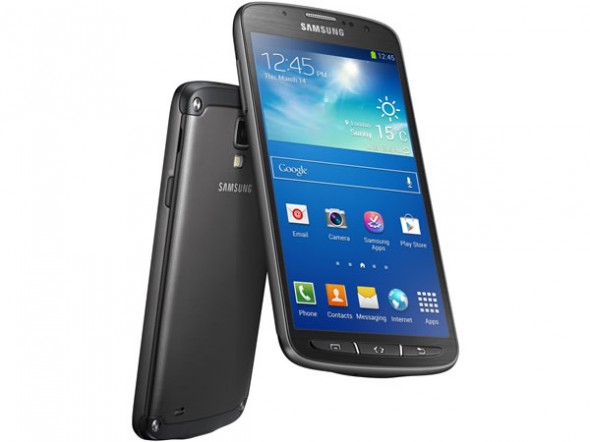 June 5, 2013
Samsung Galaxy S4 Active all the features + waterproofing
by dhiram
Japanese telecom operators have been weather proofing their phones since some time now, and Samsung has decided to follow suit with the Galaxy S4 Active. Aimed at adventure buffs the phone confirms to the IP67 standard which means that the phone can survive under three feet of water for 30 minutes and can survive a sandstorm. Unique to this phone is the AQUA camera mode which lets you shoot better photos and videos water.

Correction – To keep the display bright Samsung will be using a LCD instead of an AMOLED for the S4 Active.

Apart from this the specs the remain – a 1.9 Ghz Quad core processor, 2 Gigs of RAM and a 5.0 inch Super AMOLED screen. What better fun than adding photos to Instagram from a swimming pool. Pricing and availability of the Galaxy S4 active is not known yet.
[Samsung Mobile via The Verge]