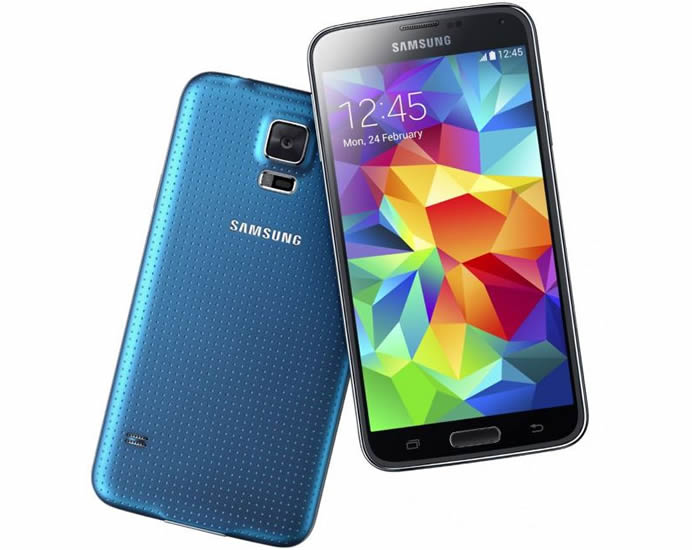 May 2, 2014
More rumors about the Samsung Galaxy S5 Mini pour in. Read on folks!
by Gavril Mankoo
Even Samsung understands that its flagship smartphones are extreme pocket-burners, which is why the South Korean manufacturer unveils smaller "mini" versions from time to time. While the Samsung Galaxy S3 and S4 were both followed by mini versions, rumors of an upcoming Galaxy S5 Mini have also been sailing through our ears, time and again. The last we heard was a rumor of an IP67 certification for the miniature handset, which simply states that water and dust will not be a threat to the S5's little brother. And that's not all. The most recent gossip states that the Samsung Galaxy S5 Mini will sport a 4.5-inch display with a resolution of 1280 x 720 pixels and a 326ppi pixel density.

Inside, the Samsung Galaxy S5 Mini will reportedly come with a quad-core Snapdragon 400 chipset clocked at 1.6GHz with 1.5GB of RAM. 16GB internal storage with a microSD card support of up to 32GB will make sure you carry all your pictures, music and movies around. The phone will come with an 8MP camera on its rear and a 1.5MP front-facing camera with a 2,100 mAh battery. To top it off, Samsung's upcoming offering could also sport Android 4.4.2 KitKat as its operating system with TouchWiz UI.