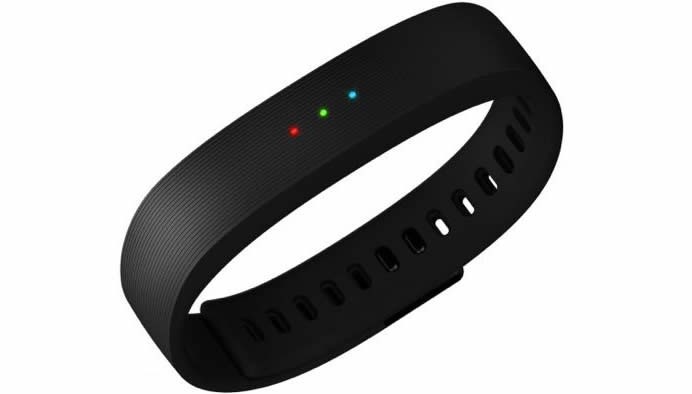 January 8, 2015
RAZER Launches Nabu X Smartband Minus OLED Display Just LED Lights
by Shayne Rana
Yet another contender in the fitness band race has made their appearance, so without further ado, meet the Razer Nabu X smartband, developed by the same maestros who bring us hardcore gaming gear. This is however, not their first attempt at wrist-tech, as the Nabu made its debut at last year's CES event, and in case you're wondering if the smartband has any gaming related incorporations, think again. Only real world games for these bands.

Showcased at their booth at CES 2015, the Nabu X features standard functionality for a fitness tracker and includes information that tracks distance, calories burned, steps taken, sleep time et al. Unlike its predecessor that featured an OLED display, this one comes with just three LED indicator lights (customizable). A vibration system is also in place for various alerts… that you won't really able to see till you whip out your phone.
On the one hand, this simplistic, uncomplicated LED system prevents distractions, however, on the other hand, I'd much rather know who's calling, without needing to access my phone, so I can 'choose' to ignore or answer a call/message in case it's an emergency or my wife. I can always switch off data to avoid chat apps from disturbing my workout. The IP67 (water resistant) certified Nabu X plays well with Android and iOS devices and naturally, a corresponding app is available for read outs of your trips. Its battery life ranges between 5-7 days.
The Razer Nabu X is priced at about $50 which is quite reasonable and just half the price of its predecessor. Then again, minus the screen, it was expected.