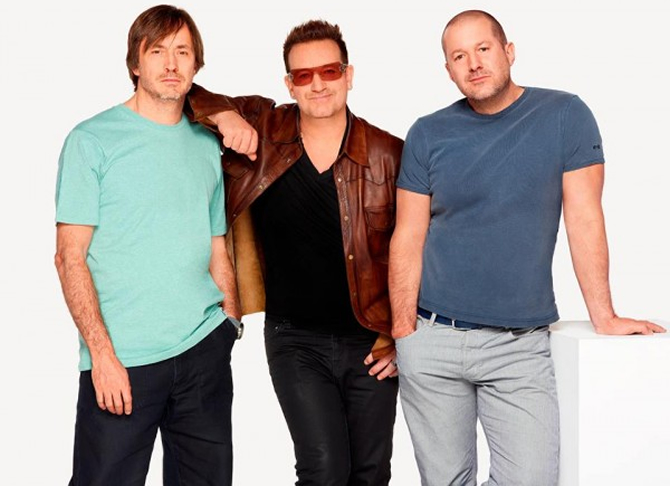 September 11, 2013
Rare designs by Ive and Newson set to be auctioned
by Shalu Pillai
When a design pioneer like Apple's Sir Jonathan Ive, Marc Newson and U2 lead singer and prolific philanthropist Bono join hands for a charity auction, we simply must expect the finest.


The auction is set to take place on September 23. Designed entirety by Ive and Newson, a rare Leica M Rangefinder and a unique aluminum desk produced by Neal Feay Studios is set to be the highlight of the evening. Other items include a special Steinway & Sons grand piano, a 2012 Range Rover, a unique Hermès Cavale saddle created in red leather, a Russian Cosmonut suit, a pair of Damien Hirst 'Spin Chairs', a Dom Perignon OEnothèque 1966 Magnum with custom red foil label, red ice bucket cooler and limited edition protective case and a pair of 18k solid rose gold Apple EarPods.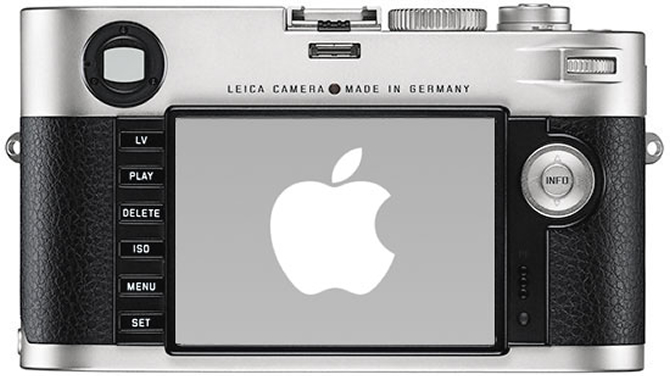 The items will be auctioned off in partnership with Bono himself who has organized a (RED) auction at Sotheby's New York on November 23rd, where creations by 17 artists including both Ive and Newson will be auctioned off.
No word on what they expect the items to go for, but one thing's for sure but after the resounding success of original (RED) auction held at Sotheby's in New York in February 2008, where $40 million was raised, we are sure this one will stump us. Watch this space for more!
[Via – Petapixel]