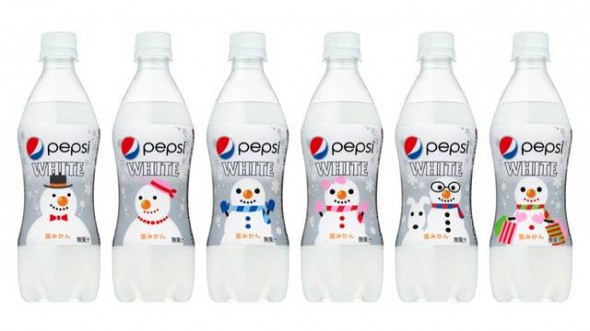 November 9, 2012
Pepsi unveils two new colas to be made available only in Japan!
by Gavril Mankoo
Pepsi Japan has always swayed away from the usual trend of cola-making, unveiling innovative and bold flavors before. The company has now introduced two new innovations, a wade-gain prevention cola and one created particularly for the holidays. The 2012 Pepsi White drink will commemorate the upcoming Christmas holidays with the bottles featuring colorful snowmen. Priced at $1.70 in Japan will hit store shelves on the 11th of December.


The diet Pepsi on the other hand is a special drink that "reduces the absorption of fat". helping prevent weight gain, this Pepsi Special is particularly for those who plan to overindulge in fatty foods this Christmas. The Pepsi Special will be made available in Japan come November 13th, priced at $1.87 per bottle.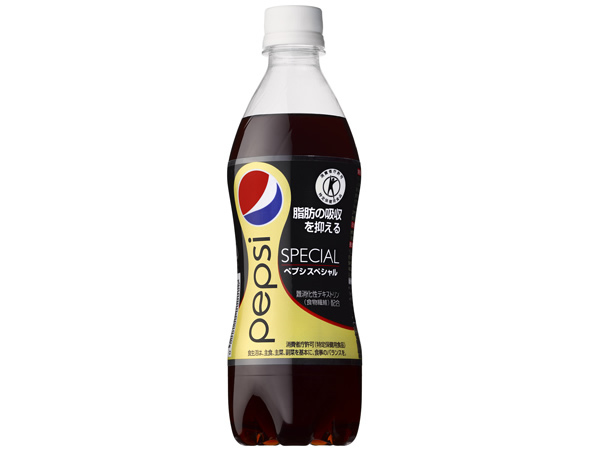 [Popsop]