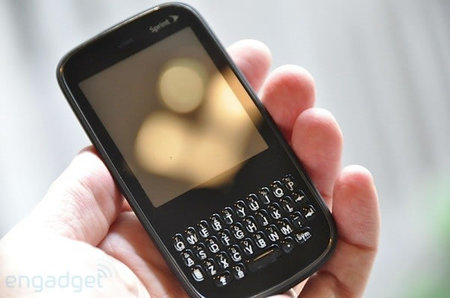 September 9, 2009
Palm Pixi announced!
by Dhiram Shah

Get a grip of all the great phones that are coming out into the open and that too with pictures and video clips of them. Take the Palm Pixi for instance. It's here with an elaborate show of all the awesome things that come with it like the 2.6 inch display screen, QWERTY keypad and sleek chassis. Other features include Wi-fi, 8GB of storage, 3.5 mm jack, GPS and Exchange support. The Pixi is customizable to some degree.

Do check out the hands on video of the Palm Pixi on Engadget. It will work on Sprint networks and will cost about $150.