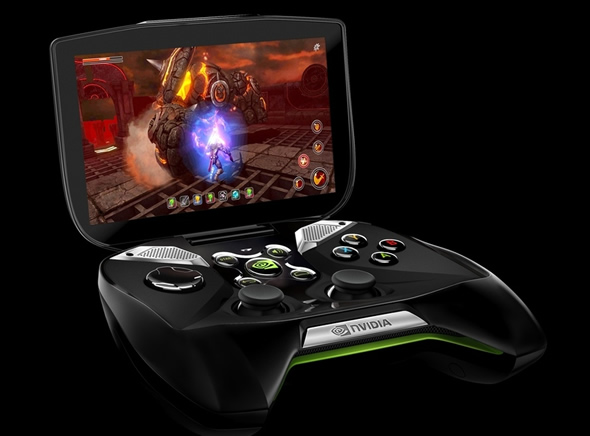 January 9, 2013
Nvidia unveils portable gaming device, the Shield!
by Gavril Mankoo
Well, seems like the portable gaming world finally has a little more to look forward to than Sony and Nintendo products. Nvidia pulled the veil off its own perfect rendition of a portable gaming device called the Project Shield. Sporting a Tegra 4 processor, this portable system enables users to enjoy console-quality games on the go! The device sports a controller similar to that of the Xbox 360 and packs a 5-inch, 720p Retinal multitouch display with 294ppi pixel density.


Running on Android, the Shield offers better sound quality than Beats Audio-equipped laptops! Also, the device includes a 33Wh battery, dual control sticks, a D-pad, and multiple action buttons. Nvidia hasn't spoken about pricing details of this device for now.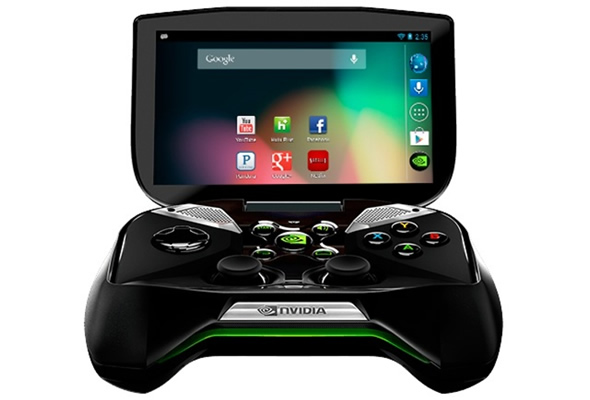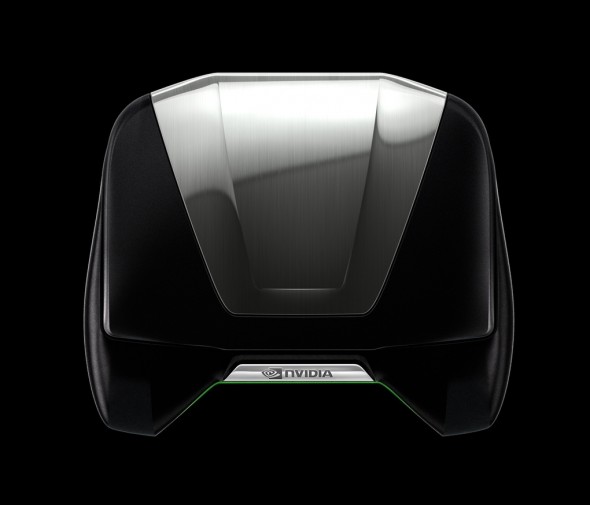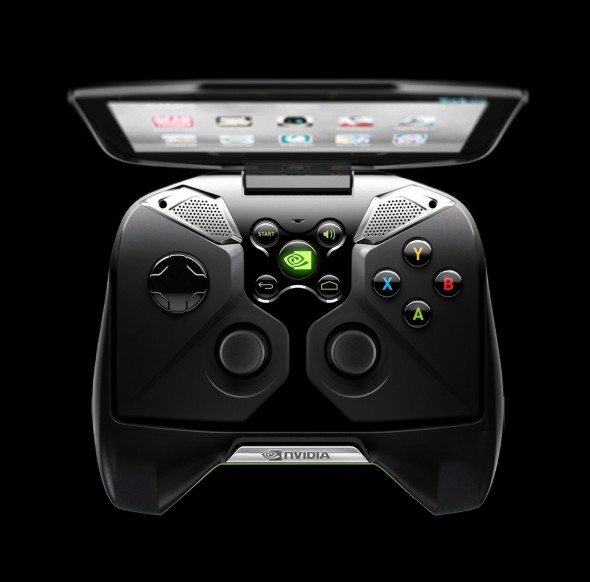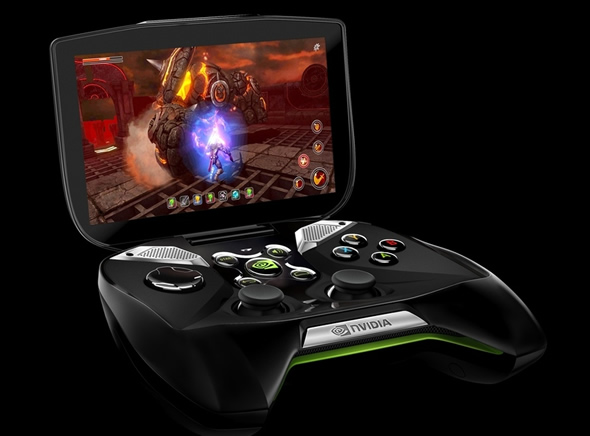 [Theverge]