May 14, 2013
Nokia officially launches Lumia 925 with a slim aluminium body and 8.7MP PureView Camera
by Sayan Chakravarty
Nokia has officially launched Lumia 925, some pictures were leaked yesterday. Finally Nokia has ditched its glossy candy coloured polycarbonate shell for a smart aluminium frame – this move will definitely attract buyers like me who wanted a Lumia with a metal body. Despite that majority of the specs inside the smartphone remains same as that of Lumia 920, Nokia has managed to bring down the weight considerably, the latest flagship weighs 46g lighter than 920. It has a 1.5Ghz Spandragon S4 dual core processor with 1GB RAM and a 2000mAh battery, but the internal memory has been reduced to 16GB. The 925 model also sports a 4.5" AMOLED HD+ display with a resolution of 1,280 x 768 and is coated with Gorilla Glass 2.


Nokia has paid maximum emphasis on its already strong point – its camera hardware and software. The smartphone has an 8.7 MP pure view rear camera with the same optical image stabilized CMOS as on the Lumia 928 and the dual-LED flash of the Lumia 920 which is paired with 6-component f/2.0 lens unlike 5-part plastic lens arrays previously used. Nokia claims it will produce sharper and better quality pictures in low light conditions. The front facing camera has a resolution of 1.2 MP. The smart cam app on this phone is similar to HTC's Zoe app, it can perform an array of tricks like: it can take 10 images in a burst, and offers several options for using them. Best Shot, Action Shot and Motion Focus are few other features.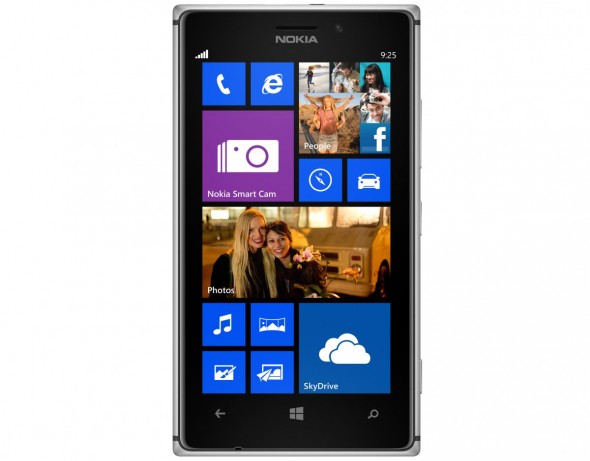 The smartphone packed in the metal case is pretty slim, but the back cover is fixed making the battery unchangeable by the user and unlike 920 it doesn't have an internal wireless charging pad, rather it will come with a back cover that'll make it wirelessly chargeable. The Lumia 925 will launch in parts of Europe and China this June, priced at 469 Euros ($609) and looks to be a great phone, but Windows 8 continues to be its Achilles heel.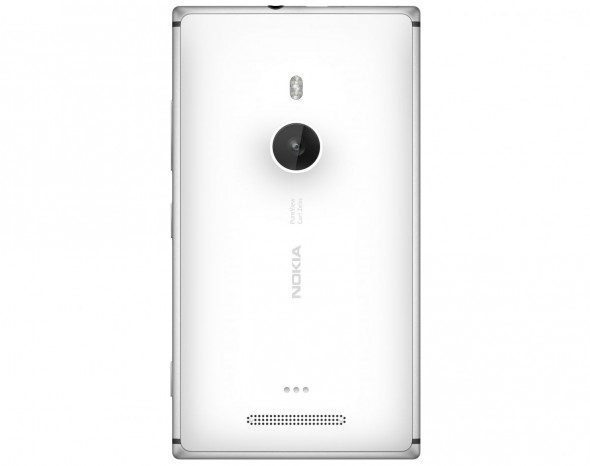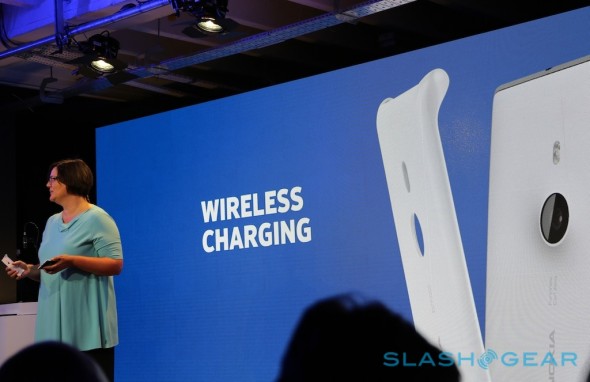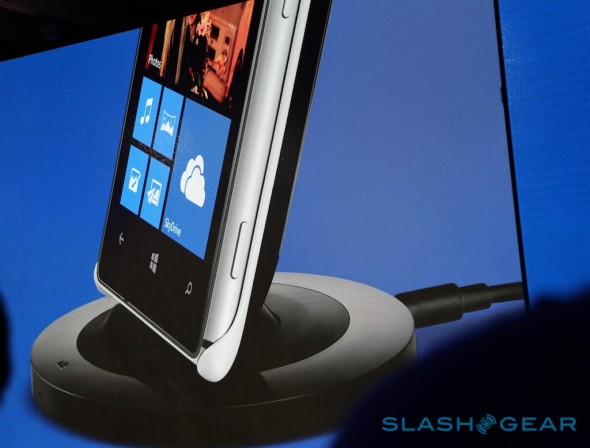 [Via – Slashgear]