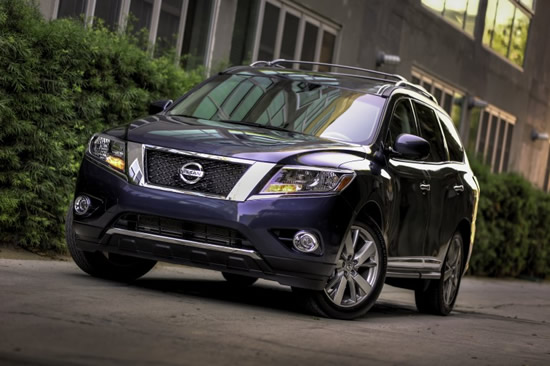 August 27, 2012
Nissan to launch 16 Microsoft Kinect-powered virtual showrooms across US this autumn
by sam
Automakers have had a tough time in the past few years when it comes to sales. There have been several global reasons for this. On top of the list the economic slowdown across continents, which has meant that more and more people have shown inclination to save cash for a rainy day rather than go out and make an extravagant purchase. There is also the growing fuel prices, which have turned many a consumer towards more fuel efficient options. The industry has had to reshape itself and Nissan have decided to alter not just the vehicles, but also the traditional 'sales pitch' with the induction of high-end technology.


The latest study of auto consumers performed by Maritz indicated that most of them make their final decision on purchase when in the retail outlet and after talking to the salesperson. This makes the showrooms still the most reliable asset for a auto company when it comes to sales pitch and Nissan are launching 16 Microsoft Kinect-powered virtual showrooms in 13 different states across US, which will give them the ultimate edge.
The kinect-powered interactive virtual display will allow consumers to take a look at models that are either not available at the showroom currently, or are still in production and set for release shortly. They will be able to take a complete virtual tour that will be as real as possible and can check out stuff like interior space and legroom in a very 'real' sense; something that current technology does not offer. Nissan hopes that with the introduction of this revolutionary technology and its possible success, no more sales deals will be 'left on table' due to an absence of vehicle at the showroom.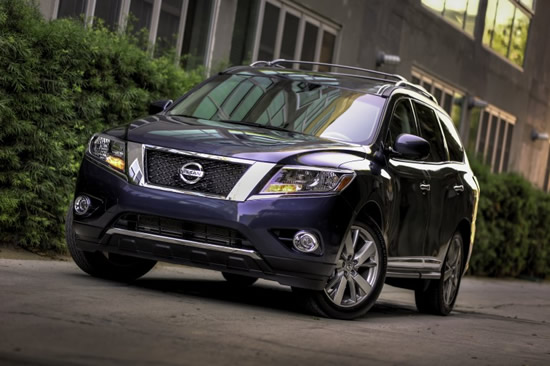 [Gizmag]