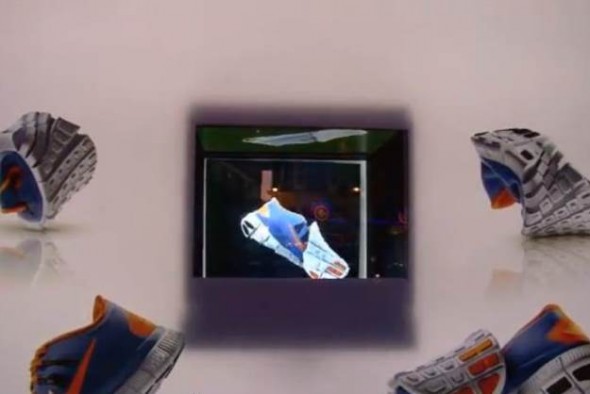 April 12, 2013
Nike uses holographic advertising to promote the Free shoe!
by Gavril Mankoo
When it comes to creativity, advertising companies take to the skies and churn out some pretty mind-boggling and eye-catching installations that make passersby stop dead and look on in awe. Recently, we stumbled across this advertisement for a new Nike shoe. Using cutting-edge technology, the guys at Nike and the brains at the advertising agency came up with this fantastic way to promote the Free model. Media agencies Mindshare, Kinetic, and JCDecaux put their minds together with Nike to create this exceptional holographic outdoor advertising campaign in Amsterdam.


The installation sports a Holocube that has a holographic Nike Free moving around and bending forward and back, showing-off the shoe's flexibility, virtually. The advertisement installations can be found at the Leidseplein, Rembrandtplein and the Damrak areas and is viewable from all sides, thanks to the transparent Holocube. A fantastic display unlike any we've come across before, this advertisement for the Nike Free clearly personifies the sports-wear manufacturer's inclination towards the world of technology, bringing futuristic concepts to streets and giving people a taste of unconventional advertising at its best.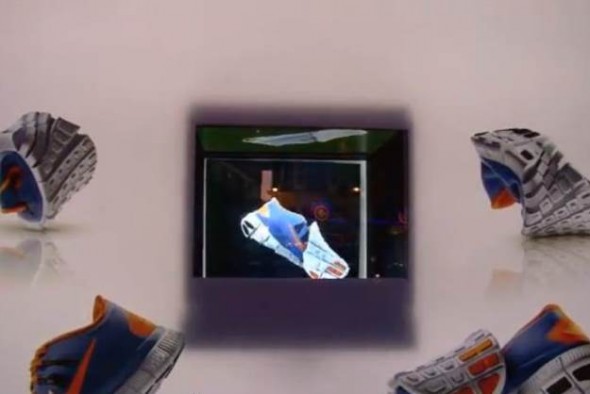 [Via – Psfk]