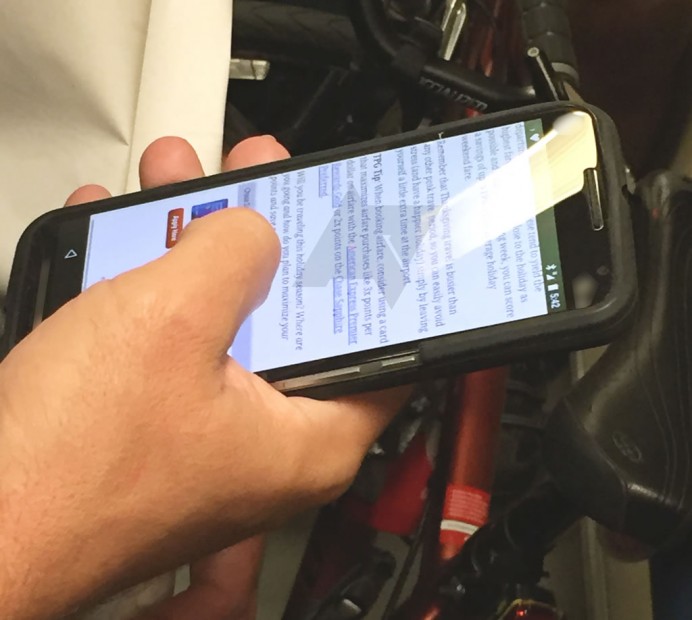 October 3, 2014
Is this the Motorola Nexus 6?
by Shruti Shree

Which is the most hyped phone of the year after the iPhone 6? Undoubtedly it is the Nexus 6. Speculations and rumours have been doing rounds about how its looks and it packing some serious hardware at a low price. It has also been said that Motorola is making this device and has codenamed it Shamu. Just a few days ago, we saw picture of the back of Nexus 6 kept beside LG G3, which gave us the clarity that the screen size is most definitely 5.9 inches. One picture also showed that the device will be running on Android L, the latest OS from Google. The latest gossip in the rumour mills is that a guy has been seen carrying it around while commuting. The most currently leaked pictures show that the power and the volume button are in the middle of the smartphone, the speakers are front facing, icon buttons are small and spaced out and the new Android L status bar is also seen. A heart icon is also seen on the status bar which is presumably Google Fit.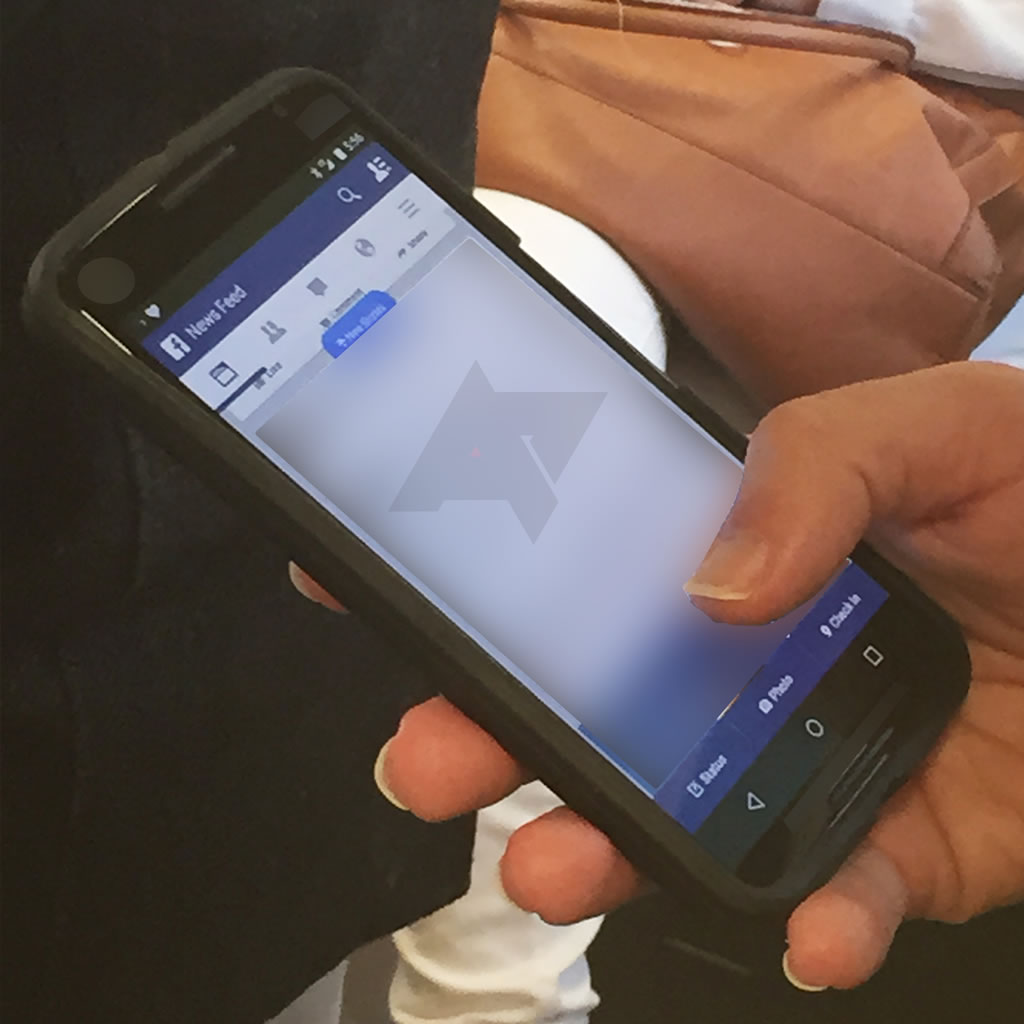 The device in the picture looks like it might have a display of 5.2 inches, but there's no reference for the size, it can only become clear, if you put the phone next to some other phone. Most probably, it is 5.9 inches, as we know from earlier rumours. We have already started biting our nails in the anticipation of the phone, again rumours are rife that the smartphone will be launched by mid-October to early November. Let's hope the release date bit rumours are true and we actually get to see and review the phone, not just one leaked picture after another.