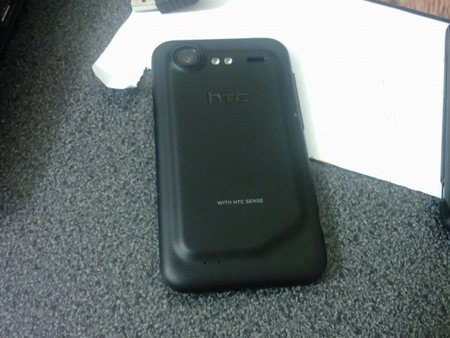 January 27, 2011
More dope on HTC Slate sees it as a Jobs dream, buttonless!
by Gareth Mankoo
Oh boy it doesn't get any funnier. With us going gaga over Apple's supposed new stance of a buttonless future, HTC have already reached the moon. This image of a Verizon slate makes it quite simple that the device is destined to be buttonless, just like the big guys at Apple want their 'future' devices to be. Of course you can't have a hundred-percent touchscreen display without compromising on a few things. The Slate we see here loses a front facing camera. The backside view reveals Android and a dual-LED flash. How very curious, I, say.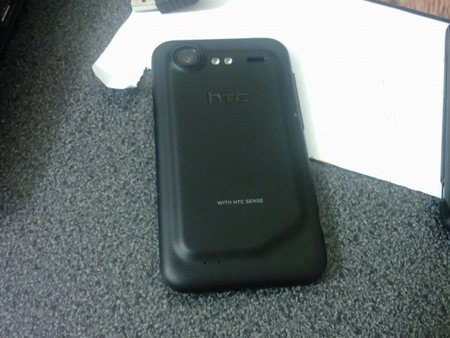 Of course, we'll be hearing more on this at MWC. Till then we keep our ears open about the camera of this one more than anything else.