March 31, 2016
The marvel behind Marvel's growing influence
by Dhiram Shah

While loyalists may still hail Marvel's comics as the brand's superior form of entertainment media out there, we must commend the way it has shaped the movie industry. What started off as some base-plots for their montage of super-hero story lines soon grew into more evolved and deeply interlinked sub-stories that joined together in The Avengers. Marvel has always been an inspiring name in the word of comic-book superheroes who only found their place in the paperback format some years ago. Things have changed and we see the hints of entirely new universes for these popular characters.



Some moments from Marvel movies have immortalized themselves with the inclusion of fantastic writers and actors who do justice to the roles bestowed upon them. 'We have a Hulk' still tickles us somewhat and still manages to impress upon us the awesomeness of the super hero. With superb depictions of the likes of Spiderman, Captain America, Thor and Iron Man, there's no dearth of talent in the world of these movies. The world now looks forward to a new Avengers movies that will see the arrival of Spiderman in the league of superheroes. Another interesting franchisee is the X-Men series of movies. What started as a trilogy, began to mature with a focus on the origins of the characters. Everyone loves Wolverine and that's where the series commenced its storytelling of the lives of individual characters and where they began. Gradually, fans from across the globe began identifying their favorite mutants in both, the good and the bad ranks.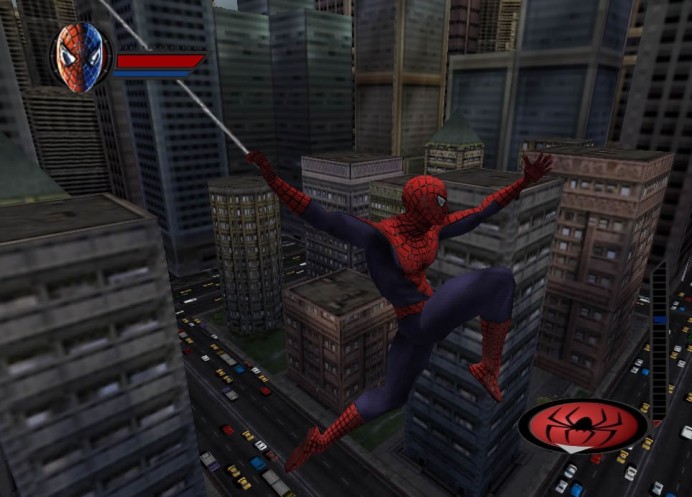 Millennials are not satisfied by movies alone but seek a more immersive experience. This is just why video games began using Marvel story lines to get players to live the role. From the X-Men to Spiderman, The Punisher to Captain America, video games have been creating lasting experiences for fans. Leading console and PC gaming developers such as Konami, Activision, Sierra Entertainment and Ubisoft Quebec as well as mobile platform game developers such as Gameloft, GlitchSoft and Kabam have contributed greatly towards creating the choicest collage of games that fans of just about any Marvel storyline can be a part of.


This fanfare doesn't only end on consoles, PCs and mobile platforms but also extends to a number of online portals where gaming is gradually rising in popularity, thanks to increased bandwidth speeds and more efficient browsers. Even website portals as popular as Casino.com offer games themed around the Incredible Hulk. It's an exclusive treat for the many online pokies who're looking for a twist to their casino experience.
In closing, we look forward to more Marvel wonders that will leverage the advances of new technologies and platforms to go on and make the superheroes in our minds as realistic as possible.