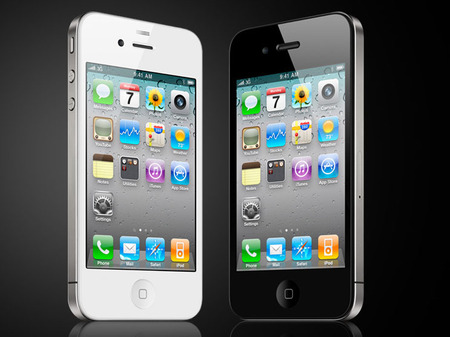 June 8, 2010
iPhone 4 announced
by Dhiram Shah

Amidst controversies, search warrants, notices and leaks the iPhone 4 is finally official. Steve Jobs touts it as the biggest leap since the original iPhone. The iPhone 4, which is 24% thinner than the 3GS which makes it the thinnest smartphone on the planet, though slimmer it is 3 grams heavier than its predecessor. We talked and Apple listened the iPhone 4 has a 5 Megapixel camera with LED flash and HD video recording, secondary front facing VGA camera for Facetime video calling (Wi-Fi only), Microsim and a secondary mic for noise cancellation.
Apple seems to have outdone everyone when it comes to the display. At 3.5 inches it is the same as previous iPhone's but packs in 4X more pixels which pegs its resolution to an astounding 960 x 640 pixels. It has a contrast ratio of 800:1 which is 4 times better than the 3GS. Apple calls it the Retina display, thats marketing at its best. Jobs says – "There's a magic number around 300dpi, if you hold something about 10 to 12 inches away from your eye, it's the limit of the human retina to distinguish pixels." The iPhone 4 has 326dpi resolution.
[Continued after the jump]

Coming to the brain the iPhone 4 just like the iPad has an Apple A4 chip which is paired alongside another processor which handles the graphics and two 128MB DDR SDRAM chips. As all the components are in the same chips Apple says the phone can process data more quickly yet efficiently saving on precious battery life. So with a power efficient brain and a 16% larger battery the iPhone 4 offers 40% more talk time than its predecessor.
Here are some numbers –
• Talk over 3G: 7 hours.
• Browsing over 3G: 6 hours.
• Browsing over Wi-Fi: 10 hours.
• Video: 10 hours.
• Music: 40 hours.
• Stand-by: 300 hours.
Along with an ambient light sensor, accelerometer, compass, and proximity sensor Apple has thrown inside a Gyroscope which along with the accelerometer gives 6 axis motion sensing. A boon for game developers.
The iPhone 4 is loaded with iOS 4 which has the much awaited selective multi tasking which lets you multitask some application features without consuming too many resources and battery power. IOS 4 will support Retina display which means applications will automatically get high resolution text and graphics. There is also a new $4.99 video editing app which is a iPhone version of the iMovie.
The Phone 4 will be available in black or white on June 24, and will cost $199 and $299 for 16 and 32GB if you are a new user or you are eligible for an upgrade.
If you are an existing iPhone user, the early upgrade will cost you $399 and $499. Without contract, the iPhone 4 is $499 and $599.
We surely hope the next iPhone will be free of 'A man walked into a bar' jokes.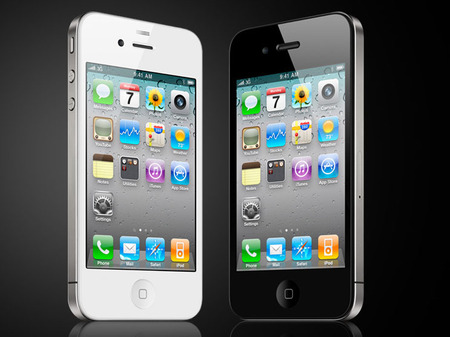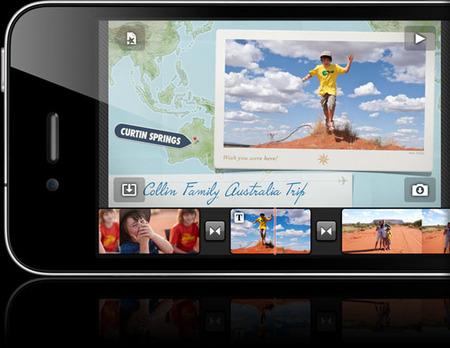 iMovie App
[Dvice and Gizmodo]