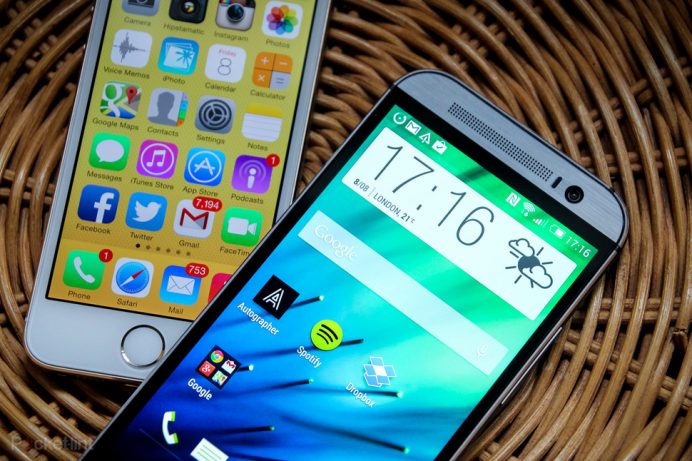 February 8, 2017
Ingeniously recycled mobile phones to be used to forge medals for the Tokyo 2020 Olympic games
by Shilpa Chatterjee

Kohei Uchimura, Olympic gold medal-winning gymnast, recently disclosed to The Japan Times that organizers of the Olympic games have decided to use recycled mobile phones to fashion Olympic and Paralympic medals for the Tokyo 2020 Games.

To enable the Olympics to collect two tonnes of gold, silver, and bronze required to make the medals, the authorities have requested the Japanese public to donate their old cell phones and/or other appliances. Starting April this year, thousands of collection boxes will be out at telecoms stores and local offices and will be kept there until sufficient quantities of metal have been collected.
Tablets and mobile phones have small amounts of rare metals; discarded gadgets contain gold, silver, palladium, platinum, cobalt, lithium, and nickel; while home appliances and scrap cars not only have precious metals but also base metals such as lead, iron, copper, and zinc. In view of this, members of the Olympic organising committee thought of this innovative medal-making idea for the first time in 2016. Approximately 5,000 medals will be made using the Earth metals to lower costs, cut down adverse effects on the environment and promote sustainability.
When this initiative comes to fruition, it will make Tokyo 2020 the first Olympic games to create all gold medals from recycled materials.
[Via:Pocket-Lint]