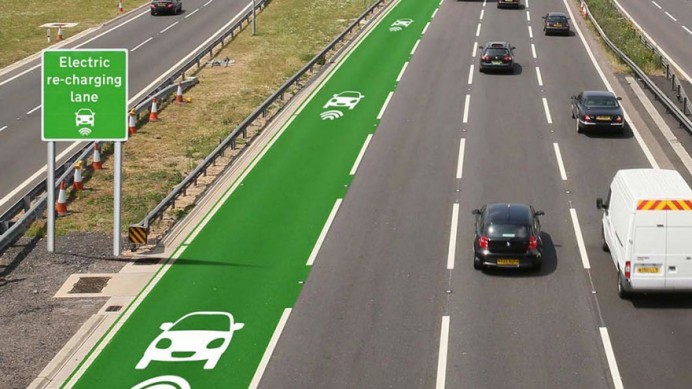 August 21, 2015
Highways England plans roads that charge hybrids as they drive!
by Gareth Mankoo

What better means to encourage green-driving than making charging of hybrids a sweet deal? Highways England has something planned that could change the way people perceive hybrid electrics. They are in the works to pioneer a road with electromagnetic field generating equipment buried under it that would charge cars fitted with particular wireless technology. The testing will take up a good year and a half before the system is deemed safe. A dedicated lane would make perfect sense to ensure that speed limits are adhered to and that excessive power need not be generated across all lanes. This would be a world-inspiring phenomena as soon as the implementation kicks in. It also boosts the value proposition of electric cars.



This seems to be inspired by the 2013 South Korean experiment where a town activated a 12 kilometer route that charged special buses as they plied. Over 500 million pounds are to be invested in ensuring that this novel idea take route across significant roads.

[Via – Boredpanda]