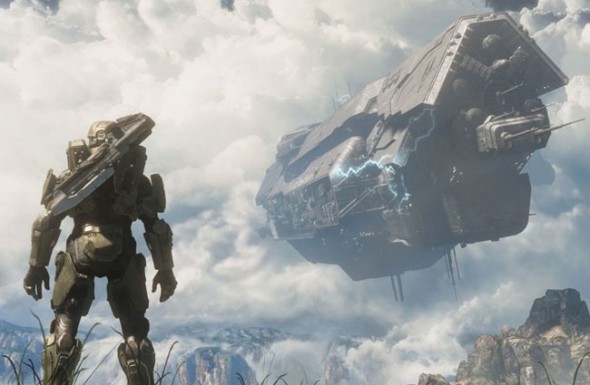 October 29, 2012
Halo 4 is the most expensive till date?
by dhiram
Halo did to Xbox what Super Mario did not to Nintendo consoles. Without the first person shooter the console would not have reached the popularity it commands today. The game in its four installment now just keeps on getting better and better. The life like graphics, the intriguing story line and the clever promotions cost a lot of money and the makers claim that Halo 4 could be the most expensive Microsoft game till date.


Estimates for development costs of Halo 3 average out at $60 million, and that was including a massive marketing budget of about $30 million. Halo 3: ODST ended up bringing in more than $170 million in its first 24 hours on the market. Overall, Halo is a $3 billion franchise, says Phil Spencer of Microsoft Studios.
[Joystiq]