June 13, 2013
Get a room to sleep with the fishes at Maldives' upcoming Water Discus Hotel
by Shayne Rana
There's something to be said about the calm, serene blue waters of the Indian Ocean above or below it. The guys who work at Deep Ocean Technology, a deep-sea engineering company from Poland that also dabbles in architecture, seem to think that there's much more to it than just water skiing or scuba diving among other water sports. This company, in conjunction with Ridgewood Hotels and Suites Pvt. Ltd. are working on project in the Maldives, just off the Shore of Kuredhivaru Island. These companies are designing and gearing up to build what some have described as a futuristic hotel that exists both above and below the ocean. The design is based on the same Water Discus Hotel structure that's being developed in Dubai.


We're expecting it to look like something you'd see in those comic books and movies depicting scenes of the future with disc like structures positioned at various levels. What'll make this very interesting is that part of the structure will be developed underwater. Just think, a room away from the noisy cackle of the streets or running motors, beach goers etc. All you'll have to contend with is the peaceful underwater beauty of corals flowing in the currents and other gorgeous sea life. Of course the regular scuba diver peeping tom might be an issue, but I'm sure they'll figure something out.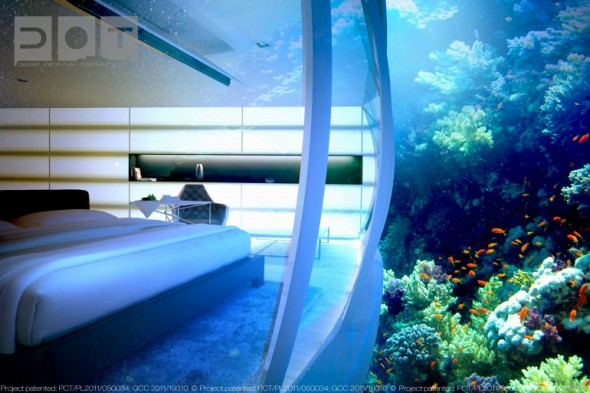 The two companies seem to have already settled on a spot near the ZEN Resort, Kuredhivaru Island, Noonu Atoll. Construction hasn't begun yet and naturally no disclosure on when it'll actually open. So for now it's still on the drawing board but I'd start saving up if I were you as luxury like living under the sea will cost you quite a few clams (pun intended).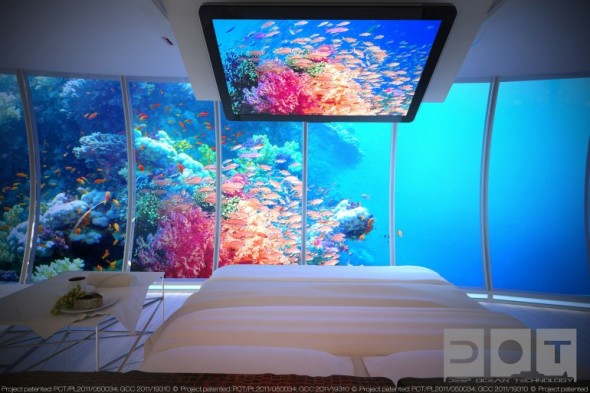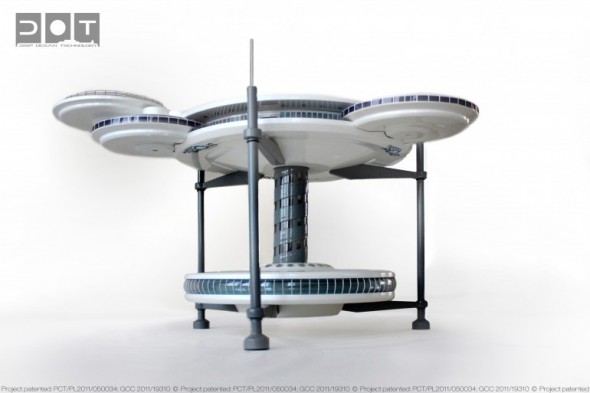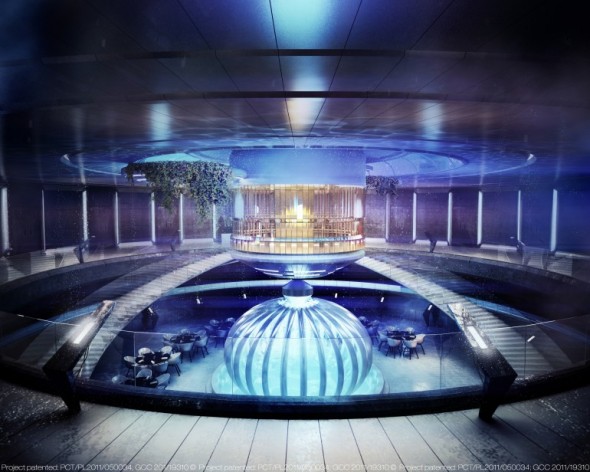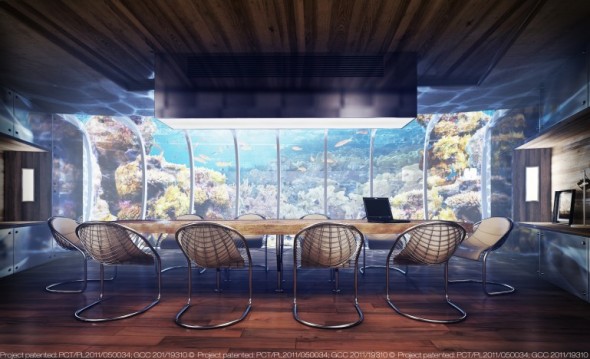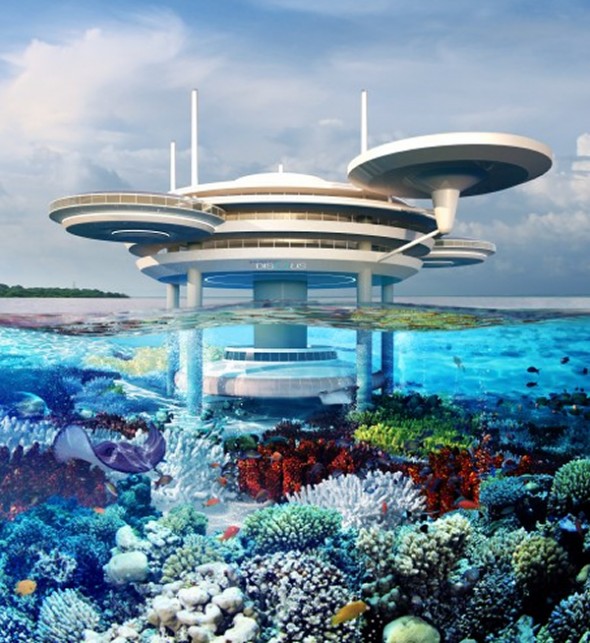 [Via – Gizmag]