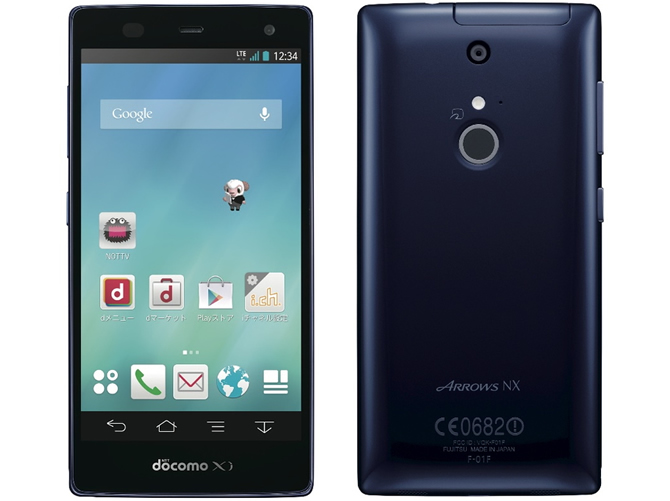 October 10, 2013
Fujitsu Arrow NX F-01F is an Android smartphone with a fingerprint sensor and a power saving display
by Sayan Chakravarty
Though lack of proper battery backup for smartphones is a global issue, but it seems Japan is keener on finding a solution for it. As a part of NTT DoCoMo's winter line-up for smartphones, and one of the three recommended models by DoCoMo, Fujitsu will launch a new smartphone named "ARROWS NX F-01F". Behind the difficult to remember alphanumeric name, the smartphone sports some really impressive features and proper smart technology. The phone runs on Android 4.2 and comes with Quad-Core 2.2GHz (MSM8974) processor, 2 GB of RAM with 32 GB of internal memory, 13 MP shooter on the rear and 1.3 MP front camera, waterproof shell and 1Seg TV tuning.


The smartphone features a 5-inch Full HD TFT LCD screen which uses Fujitsu's proprietary "White Magic" technology. Rather than the usual RGB matrix used in displays, the White Magic display has an additional white dot added to the matrix making it RGBW panel. What Fujitsu is touting as a game changer, the display not only is a lot brighter than equivalent screens but consumes 50% less energy to operate. It also has amazing legibility under direct sunlight. The phone also comes with a massive 3200mAh battery which along with the power saving display makes it last more than 3 days on a single charge.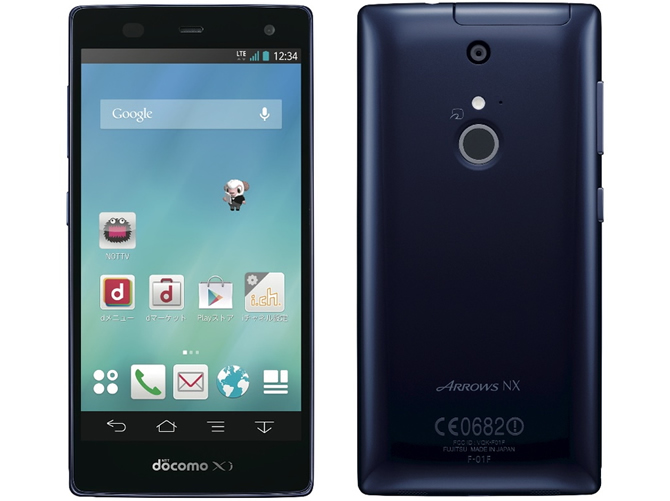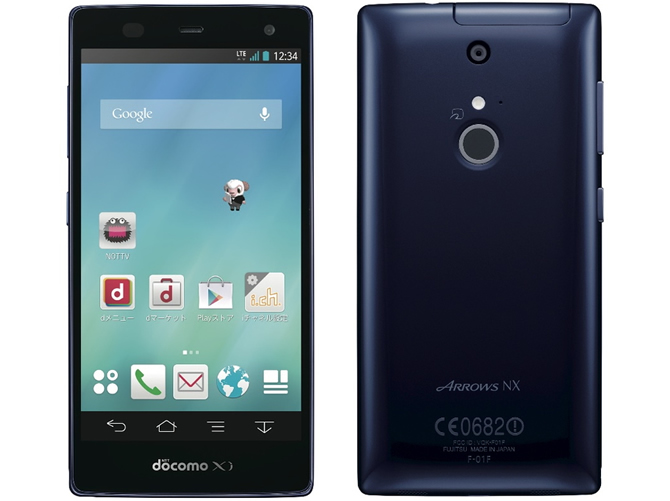 The smartphone also features a finger-print sensor on the back panel – which has been improved from the last model – making it even more desirable. The round shaped body colored sensor has a number of functions assigned to it, and in case you're smitten by the fingerprint sensor on iPhone 5 but want it on an Android device, this is the smartphone you are looking for. But sadly, the phone is only for Japan. It will come in three body colors, white, blue-black and magenta and will hit the store-shelves by mid-November.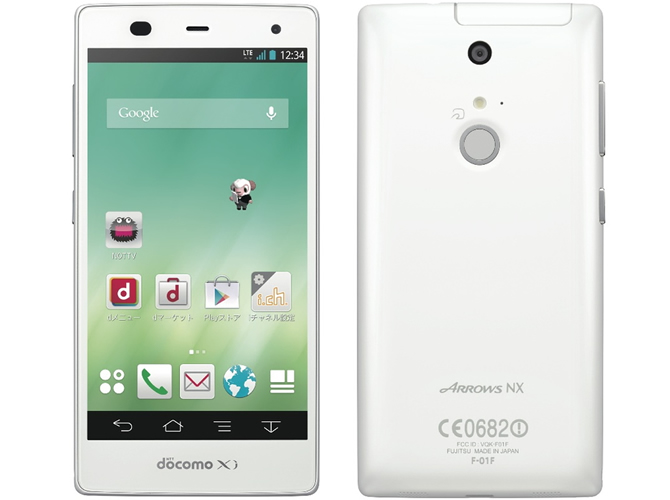 [Via – Impress]