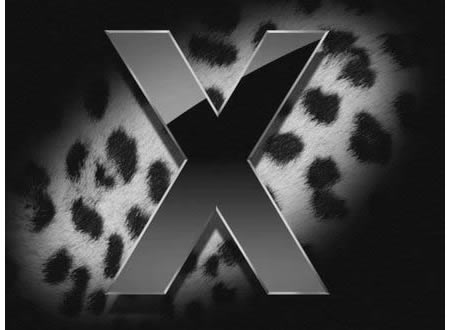 October 23, 2007
Five Reasons why Leopard will be Apple's tipping point
by Dhiram Shah

I came across an article written by Steve Borcsh on his site Connecting the Dots. He has done an article on the top five reasons that Leopard will be Apple's crowning glory. Here is a synopsis of his analysis but you can read the entire article after the jump. Steve feels that the following are the reasons why the Leopard will be a success.
5) Dashcode: For power users and web developers, this is going to be the biggest and most important feature in Leopard. It contains libraries of thousands of widgets as well as every creator of application functionality has widgets as part of what they deliver. This is an extremely simple method of creating widgets and is going to change delivery of applications and information on the Web.
4) Boot Camp: Running Parallels on Mac with Windows XP installed is possible; even though old PC games run in Parallels and it's just too slow. With Leopard (people who will buy a Mac but wouldn't use a beta Boot Camp pre-Leopard) using the reboot-into-Windows capability to load the machine with games (since all PC games will run in a PC environment) Mac can now be two machines for the price of one!
3) Parental Controls: Those with kids need we say more! With Leopard the ease of setting this up, controlling access and some level of filtering is incredible.

2) iChat: This feature will solve all your communication problems. You will be able to do a lot more with friends and family.
1) Time Machine: Taking backup and synchronizing the various gadgets (iPod, iPhone, Mac Tablet etc.) can get a bit tricky, but with Leopard it promises to be a breeze.
To read the entire article please hit here.