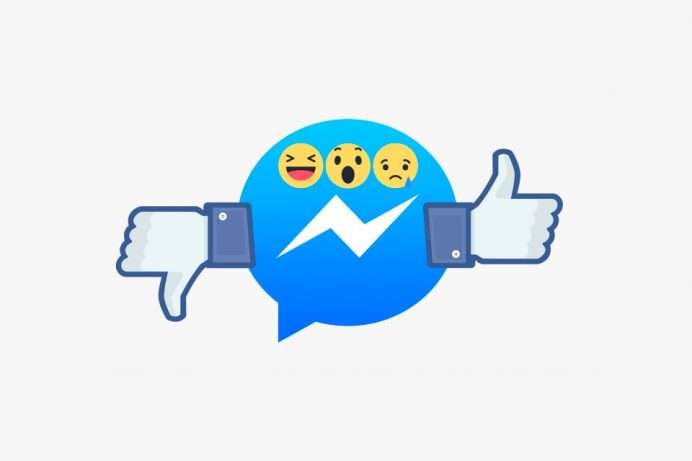 March 7, 2017
Finally, you can 'Dislike' stuff on Facebook too!
by Shilpa Chatterjee

Good news for Facebook fans – After very many requests, the social media darling has finally come up with a 'Dislike' button. The only hitch is that it is on the Messenger App and not on the news feed.
Social media aficionados hoped that instead of a single sphere, Facebook would launch this new feature cross-platform instead. But to their disappointment, this currently seems unlikely, as it looks like Facebook will integrate the Dislike feature only with Messenger, with which they are currently testing.

Facebook confirmed the news in a recent press release, "We're always testing ways to make Messenger more fun and engaging. This is a small test where we enable people to share an emoji that best represents their feelings on a message."
Quite recently, Facebook expanded on their offerings and introduced the 'Reactions' feature wherein users could respond to posts with varied emotions – Like, Love, Haha, Wow, Sad, and Angry. Of these, the "Love" reaction has gained maximum popularity, validated by the 300+ billion hits it has received till date.
Only time will tell how many likes the new dislike feature earns!
[Via:Highsnobiety]