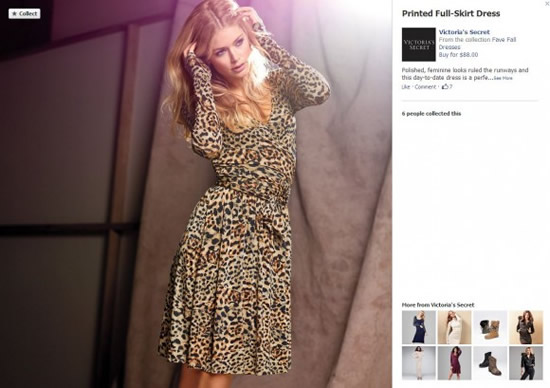 October 9, 2012
Facebook to give retailers a 'Want' button advantage?
by Gareth Mankoo
We all 'Like' posts and are tired of asking for an 'Unlike' button to deal with unwanted stuff on our respective walls. However, Facebook has considered something a little more useful, and this time it's in the retail space. The company is introducing the 'Want' button. The button will enable users to click it and thus intimate retailers of the products that really draw demand.


As you may have noticed, Facebook are strongly headed towards leveraging the monetizing and marketing benefits of their network of users, to the fullest. This move makes good news for retailers but we're looking forward to something more tangible such as tie-ups with sites, etc.