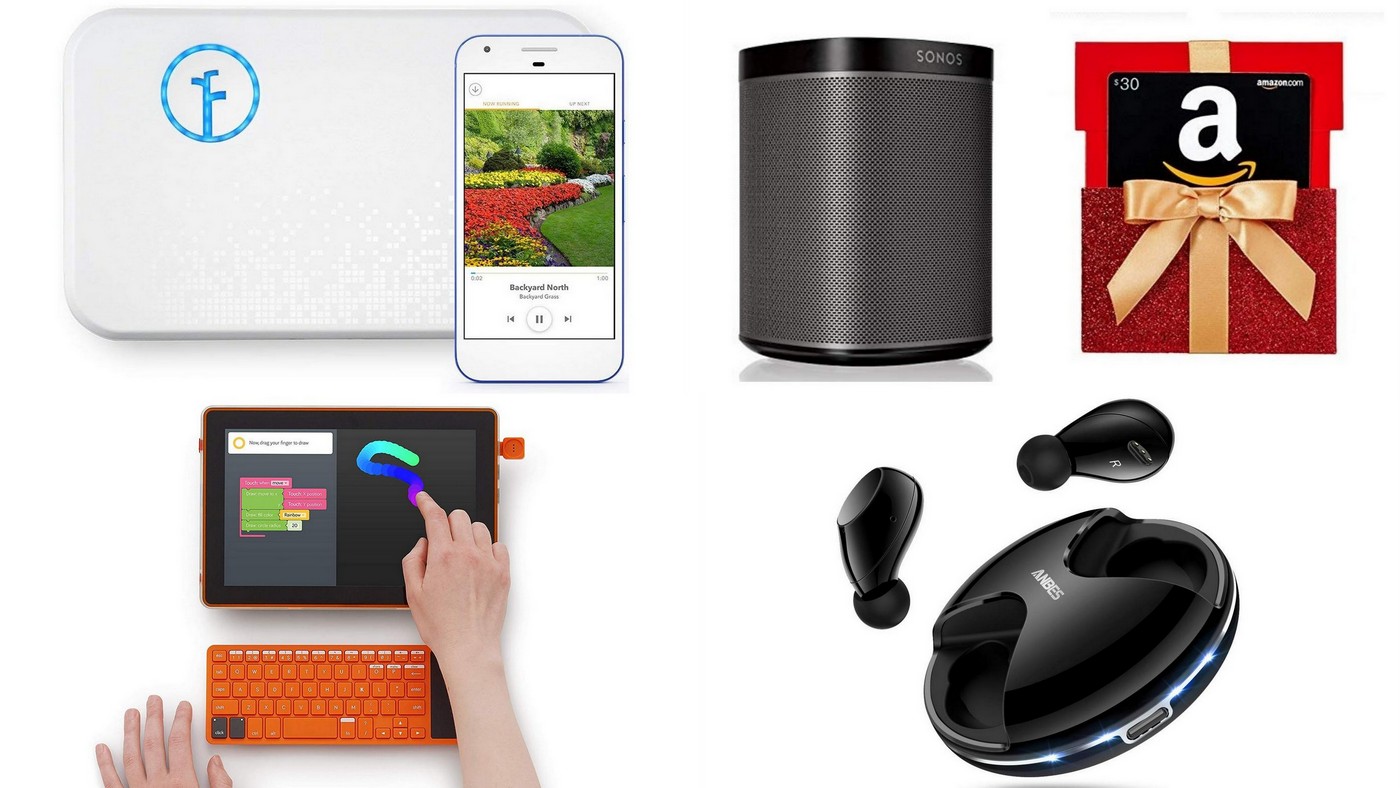 February 22, 2019
Deals of the Day
by dhiram

Welcome to our series that will showcase all the best smart home and general tech deals happening right now. Whether you're looking to save some money, or you just want to find the best available price on your most desired tech, we have you covered.

Ideaing always seeks to provide you with the best smart home deals that could give you the most value out of your money. Save hundreds of dollars on smart home items, wearable technologies, travel gadgets, and home decor deals and other home items today. Hurry and browse through today's best deals before the day and deals end!
Get ready to receive the best smart home deals on the internet every day! #SmartHome #Deals

— Ideaing Deals (@IdeaingDeals) April 20, 2016

Kano Educational DIY Computer Kit Touch
Originally $279.99 | Now $167.99 + Free Shipping
WHY IT'S A STEAL
This educational kit includes everything you need to build a Raspberry Pi 3 powered computer with a 10.1″ touchscreen. The general idea is to not only learn how to assemble electronics but also how to build and code the necessary software components.

Anthem Standard Edition and $10 Wal-Mart Gift Card
Originally $69.99 | Now $59.99
WHY IT'S A STEAL
Anthem just launched, which means it might be a while before we see a heavy discount. Luckily, Wal-mart is offering a deal that includes a $10 gift card. If you're picking up the game anyway why not take advantage?

Anker Eufy Smart Plug Mini (2-Pack)
Originally $39.99 | Now $25.99
WHY IT'S A STEAL
Smart plugs allow you to turn "dumb" electronics smart through remote connectivity and a variety of advanced functions. This particular pack includes two plugs for less than $30. It's a great deal and a great way to add remote connectivity to coffee makers, appliances, lights and more.
SMART HOME

Rachio 8-Zone Smart Sprinkler Controller
Originally $179.99 | Now $119.94
WHY IT'S A STEAL
Rachio allows you to control irrigation like any other smart device, remotely from your phone. More importantly, it offers a variety of advanced functions like leak detection, weather intelligence scheduling, and more efficient water usage.
SMART BODY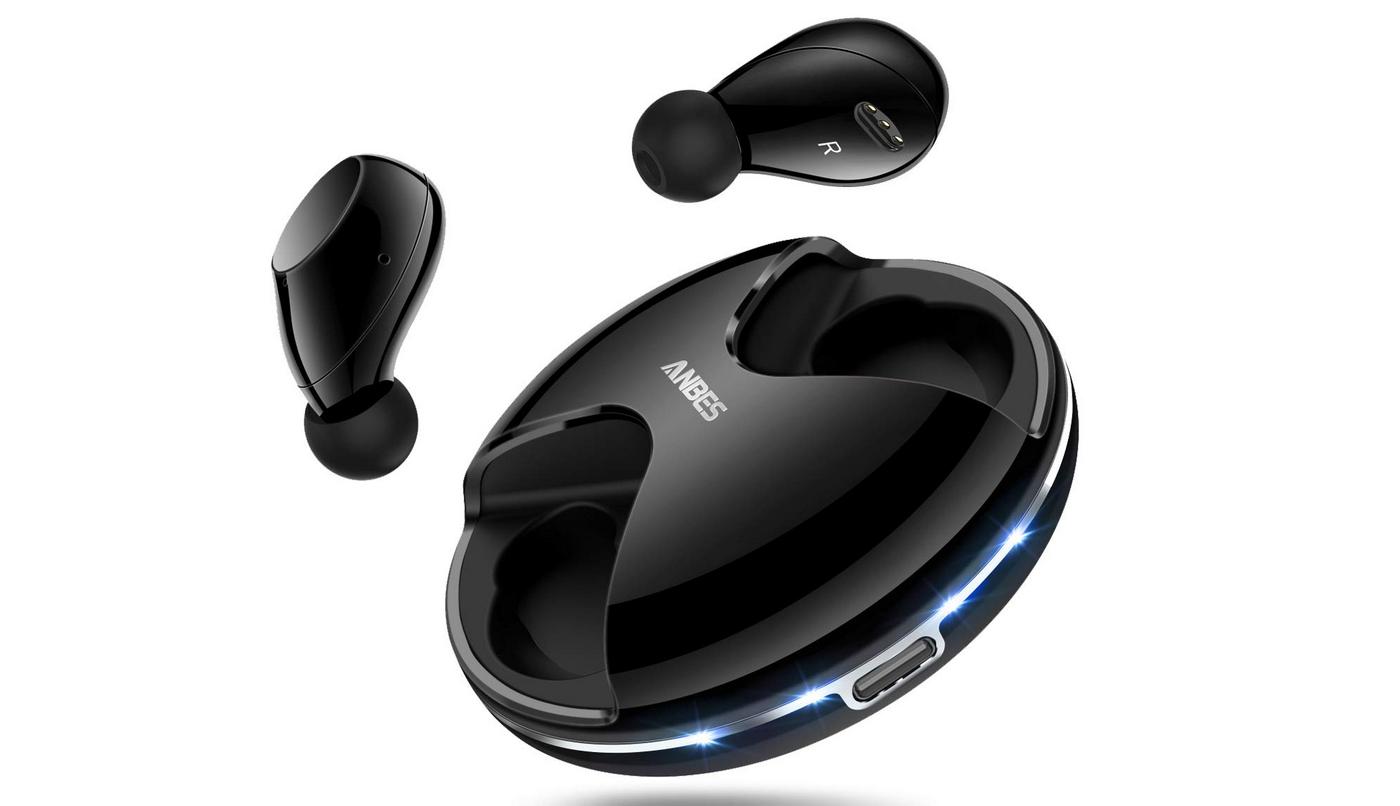 ANBES 359 Bluetooth 5.0 True Wireless Earbuds
Originally $36.99 | Now $22.19 w Code: 5CMLRZHR
WHY IT'S A STEAL
True wireless earbuds with the latest Bluetooth wireless standard for under $25? Yes please!
SMART TRAVEL

Garmin Speak with Alexa
Originally $99.99 | Now $59
WHY IT'S A STEAL
Bring Alexa to your car for an improved hands-free experience with this connected smart speaker. It also works as a Bluetooth transmitter for your vehicle if you want to play streaming content.
SMART ENTERTAINMENT

Two Sonos Play:1 wireless speakers and $30 Amazon gift card
Originally $328 | Now $298
WHY IT'S A STEAL
This bundle includes two Sonos Play:1 compact wireless speakers, and while the price isn't discounted the $30 Amazon gift card sweetens the deal. Plus, both of these speakers work with Alexa and include built-in WiFi functionality.
Best Smart WiFi Outlets

Check out this article on the best WiFi outlets which you can buy here at ideaing! You may or may not know, but smart plugs allow you to turn "dumb" appliances and electronics into something smarter and more connected. Imagine controlling lights, coffee makers, appliances, and electronics from an app on your phone!
Don't forget to visit the front page of Ideaing for your daily dose of fantastic deals!
Ideaing empowers you to live smarter. Our team researches and recommends only the best smart gadgets, and we may earn a small commission if you buy through our site. Our writers maintain strict editorial independence and integrity. Ideaing is independently owned and the opinions expressed here are our own.