February 14, 2019
Deals of the Day
by dhiram

Welcome to our series that will showcase all the best smart home and general tech deals happening right now. Whether you're looking to save some money, or you just want to find the best available price on your most desired tech, we have you covered.

Ideaing always seeks to provide you with the best smart home deals that could give you the most value out of your money. Save hundreds of dollars on smart home items, wearable technologies, travel gadgets, and home decor deals and other home items today. Hurry and browse through today's best deals before the day and deals end!
Get ready to receive the best smart home deals on the internet every day! #SmartHome #Deals

— Ideaing Deals (@IdeaingDeals) April 20, 2016
DEALS OF THE DAY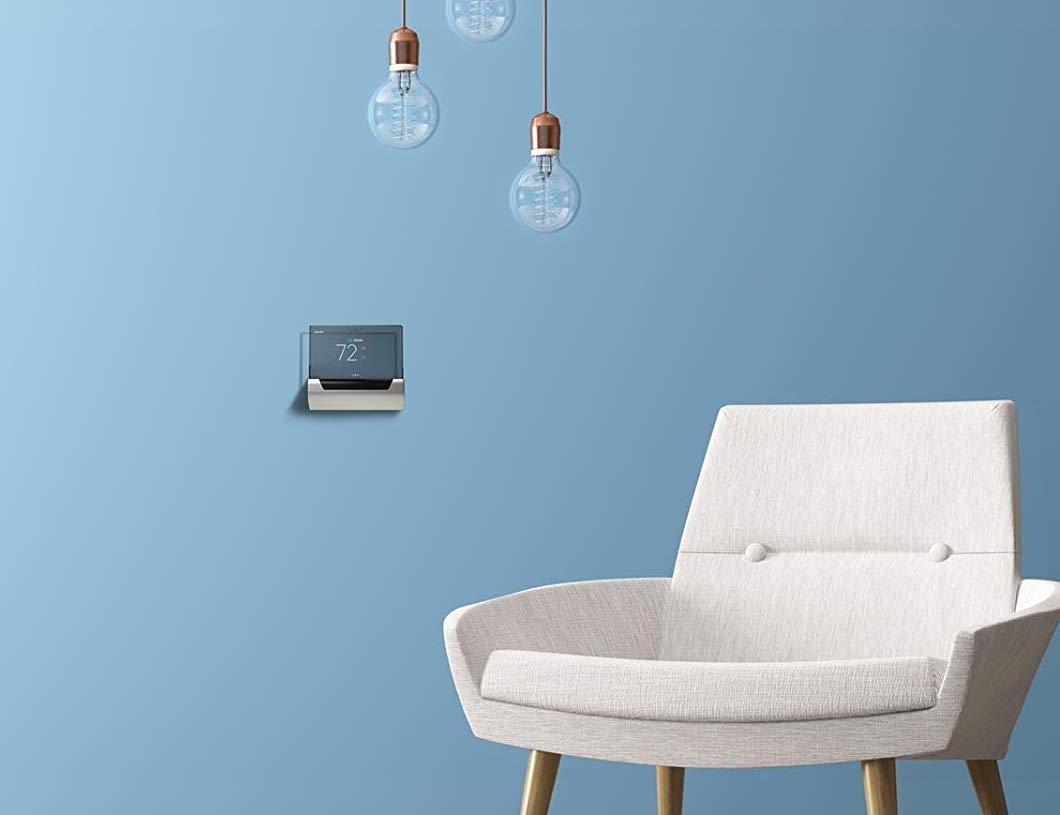 Johnson Controls GLAS Smart Thermostat with Transparent Display
Originally $319 | Now $248 + Free Shipping
WHY IT'S A STEAL
This Alexa-enabled smart thermostat includes one of the most unique displays ever found on a comparable device. It also measures indoor air-quality and sends alerts when something is wrong, on top of handling the usual temperature controls.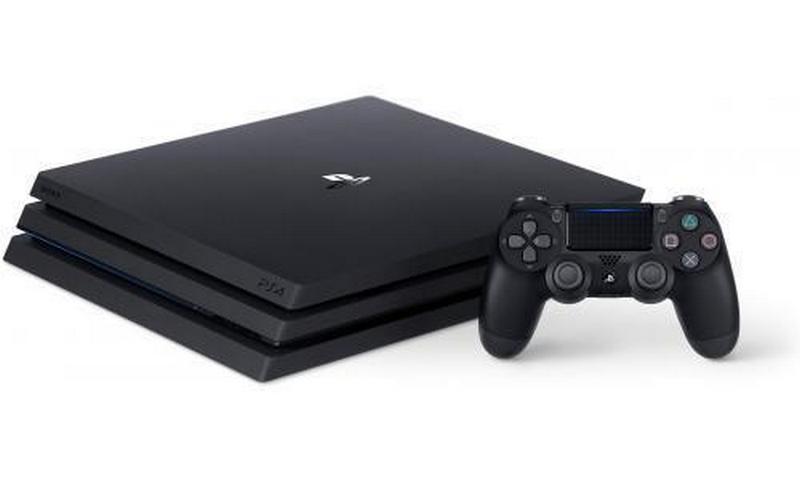 Sony PlayStation 4 Pro 1TB
Originally $399 | Now $374.99
WHY IT'S A STEAL
Sony's current-gen console needs no introduction. With one of the best libraries of exclusives right now, if not ever, there's plenty to love. The Pro version supports 4K HDR quality gaming at incredibly vivid and beautiful resolutions.
SMART HOME

Circle with Disney Home Network Parental Control and Filter
Originally $99.99 | Now $39.99
WHY IT'S A STEAL
Circle with Disney is a smart WiFi hub that serves as a hardware filter or parental control system for your home network. You can manage and prevent access to certain sites and content and it's all accessible via a smartphone app.
SMART BODY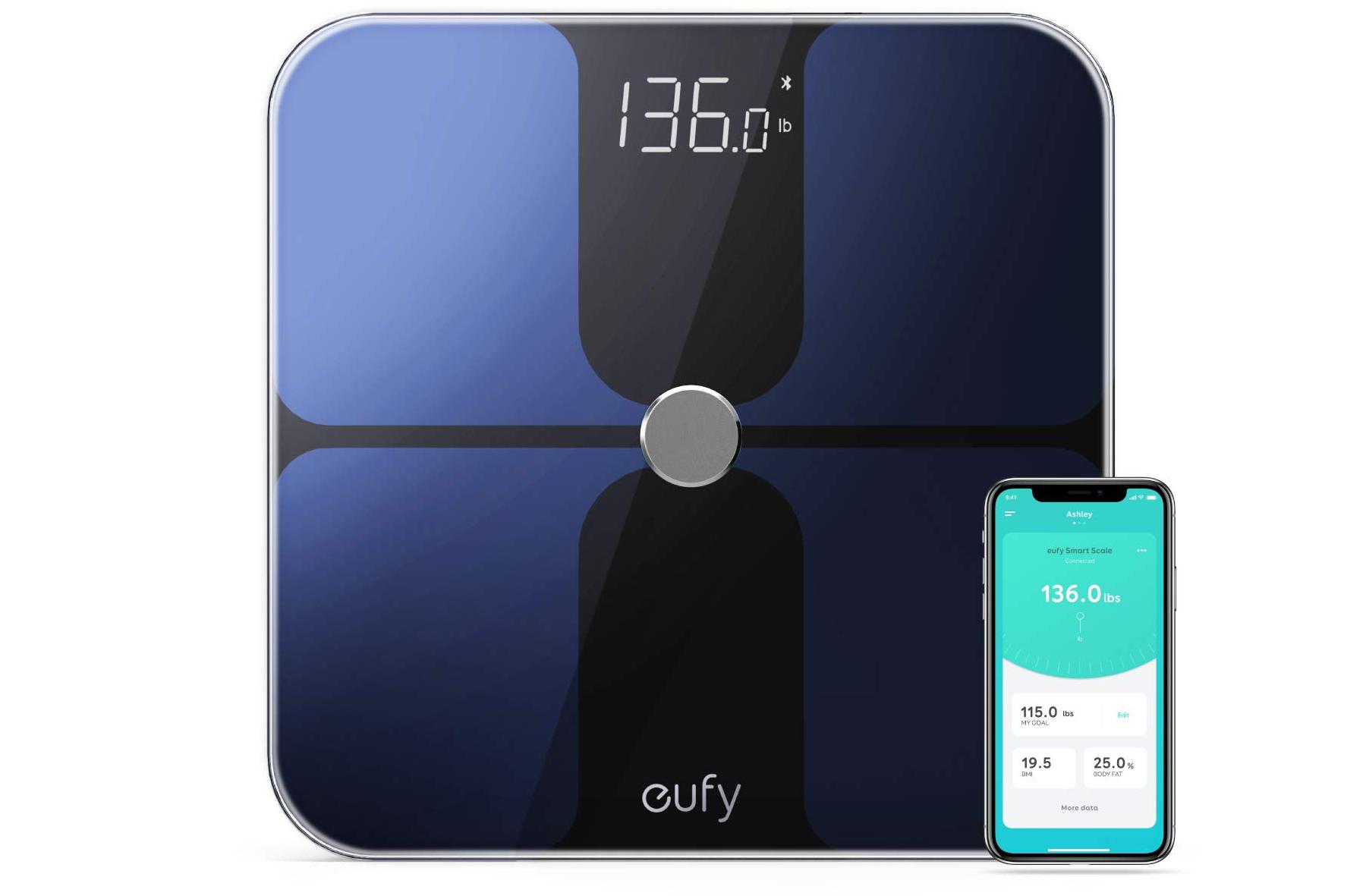 Eufy BodySense Bluetooth Smart Scale
Originally $69.99 | Now $39.99
WHY IT'S A STEAL
Eufy's smart scale can sync up with Apple Health, Google Fit, and a variety of health apps and services. It will analyze a variety of body stats from weight to fitness body composition and you can view everything from the companion smartphone app.
SMART TRAVEL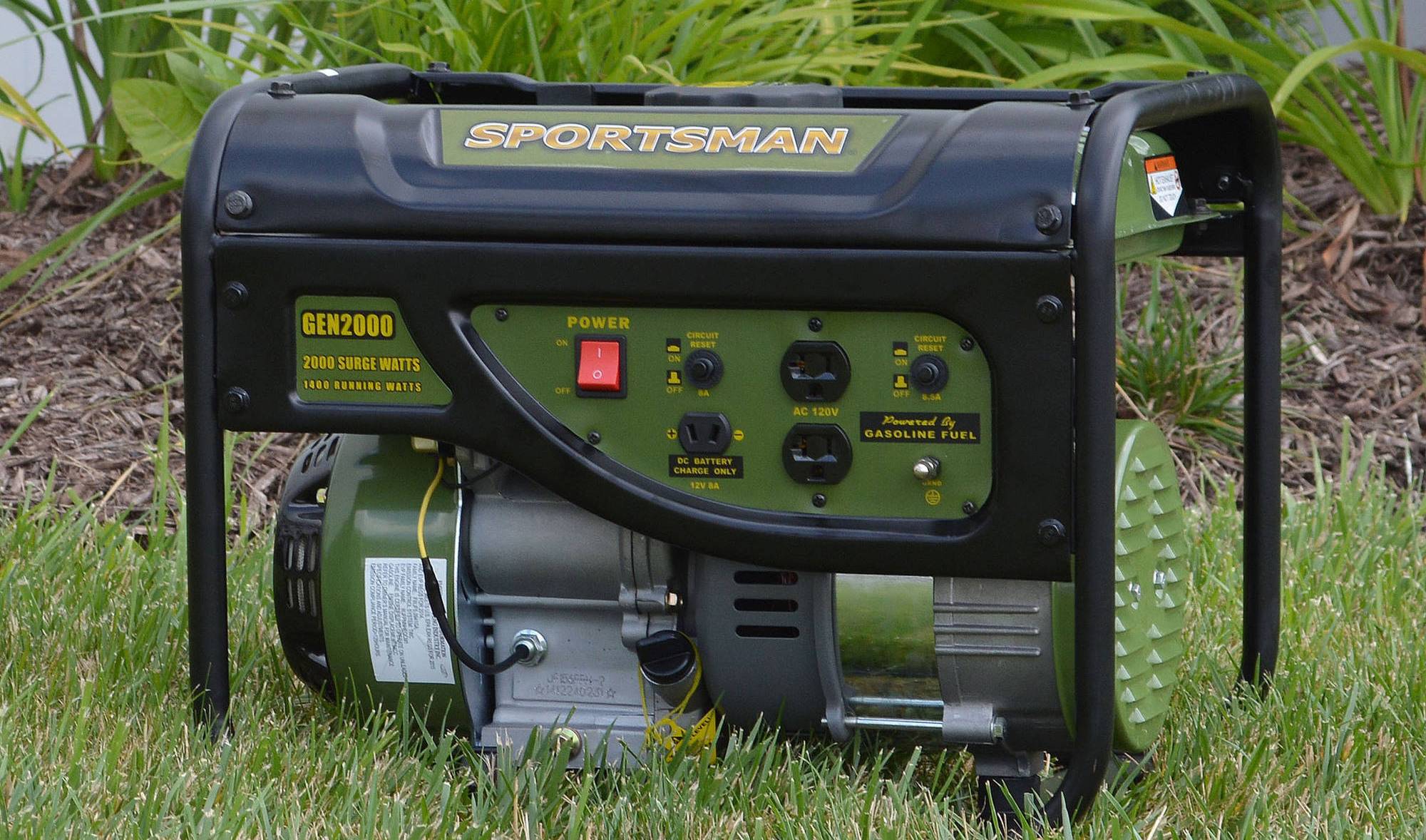 Sportsman 2,000-Watt Gas Portable Generator
Originally $279 | Now $149.99
WHY IT'S A STEAL
This portable generator from Sportsman includes two 120v outlets, a 12V DC outlet for charging automotive batteries, and plenty of power: 2,000W. It's excellent for travel, camping, or even tailgating because you can use it to power a variety of electronics and devices.
SMART ENTERTAINMENT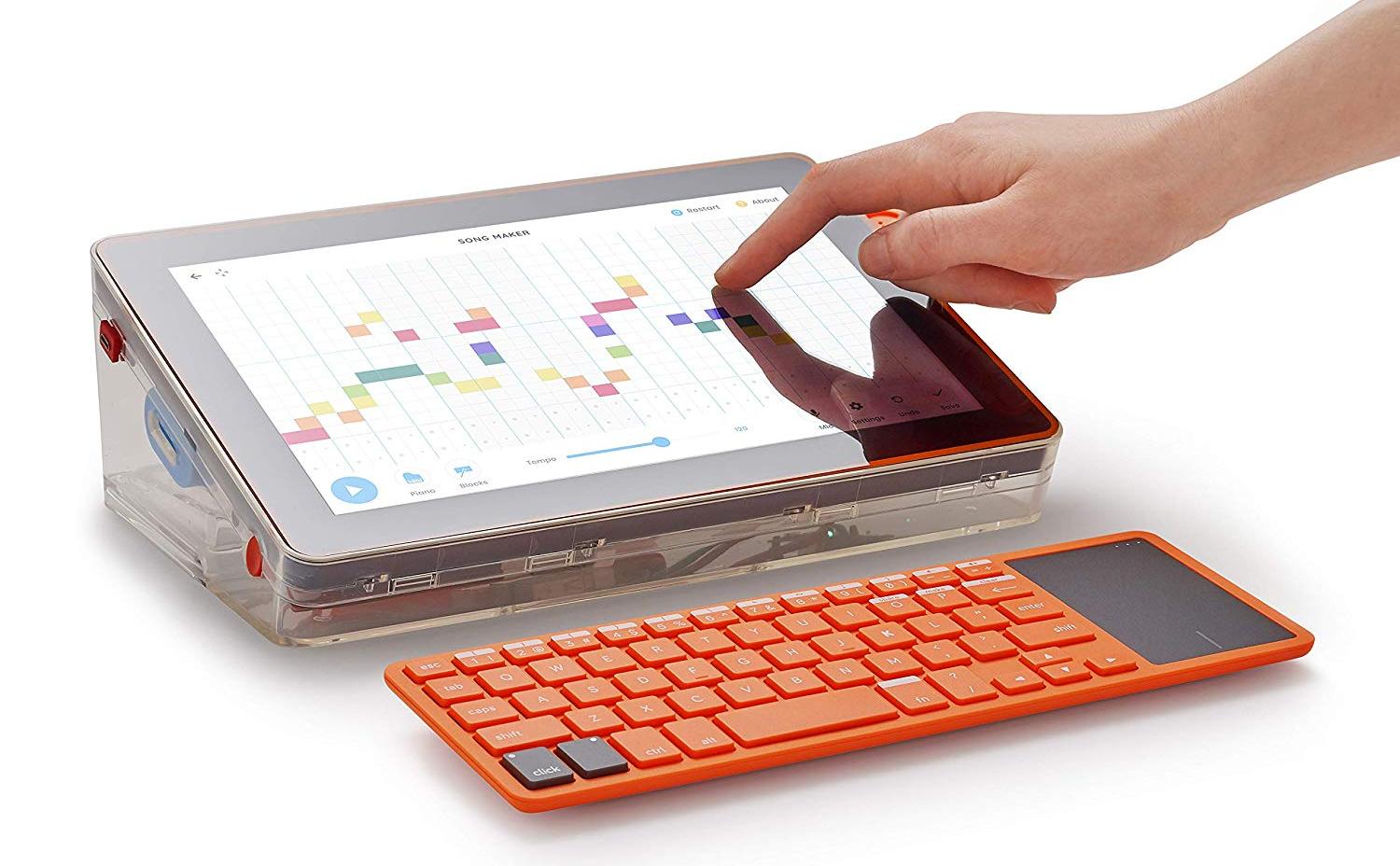 Kano Build and Code Computer Kit Touch
Originally $279.99 | Now $167.99
WHY IT'S A STEAL
While it's not your average entertainment buy like a TV or video game console you can have a lot of fun and learn a lot with this build and code kit. Ultimately, you'll be putting together a 10.1″ tablet with an HD display and it's all powered by a Raspberry Pi 3.
Best Smart WiFi Light Switches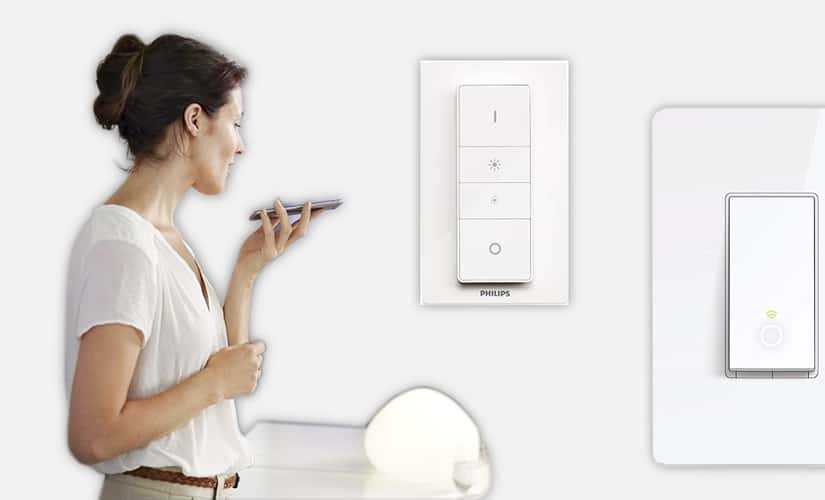 Check out this article on our recommendations on the best WiFi light switches you can buy at Ideaing! You may or may not know, but smart switches and plugs allow you to turn "dumb" appliances and electronics into something smarter and more connected.
Don't forget to visit the front page of Ideaing for your daily dose of fantastic deals!
Ideaing empowers you to live smarter. Our team researches and recommends only the best smart gadgets, and we may earn a small commission if you buy through our site. Our writers maintain strict editorial independence and integrity. Ideaing is independently owned and the opinions expressed here are our own.