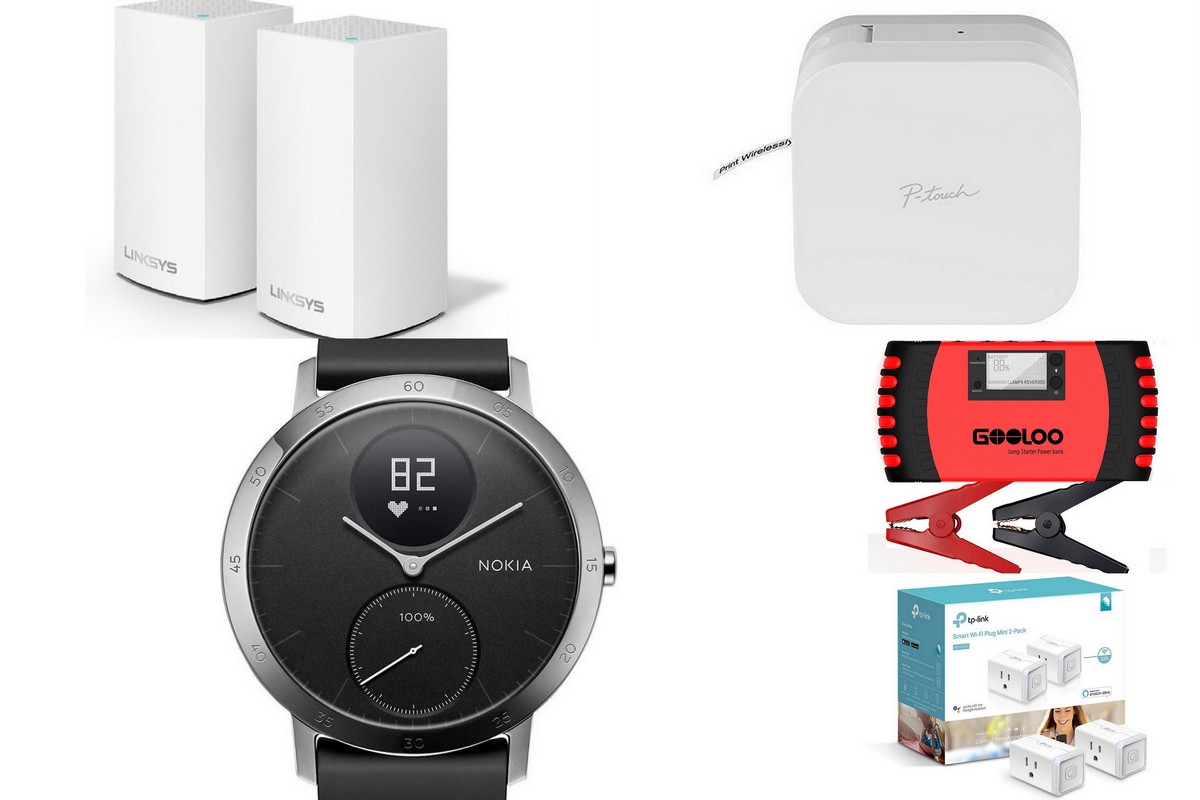 March 19, 2019
Deals of the day
by Ideaing

Welcome back to our series that will showcase all the best smart home and general tech deals happening right now. Whether you're looking to save some money, or you just want to find the best available price on your most desired tech, we have you covered.

Ideaing always seeks to provide you with the best smart home deals that could give you the most value out of your money. Save hundreds of dollars on smart home items, wearable technologies, travel gadgets, and home decor deals and other home items today. Hurry and browse through today's best deals before the day and deals end!
Get ready to receive the best smart home deals on the internet every day! #SmartHome #Deals

— Ideaing Deals (@IdeaingDeals) April 20, 2016

AncestryDNA: Genetic Testing for Ethnicity and Traits Kit
Originally $109 | Now $69
WHY IT'S A STEAL
This DNA kit that lets you learn about 18 of your most interesting personal traits. It also can trace your roots back to more than 500 global regions.

Brother P-Touch Cube Smartphone Label Maker
Originally $59.99 | Now $39.99
WHY IT'S A STEAL
Brother — renowned for their printers — offers this portable device that allows you to print labels directly from your smartphone. Just sync up via Bluetooth and a compatible mobile app and you're good to print!

Tp-Link HS105 Kasa Smart Plug Mini (2-Pack)
Originally $49.99 | Now $29.99 w/ code: 15KASA
WHY IT'S A STEAL
This two-pack of Kasa smart plugs means you can control connected devices/outlets from anywhere using your mobile device. You can also configure smart schedules and monitor energy usage too.
SMART HOME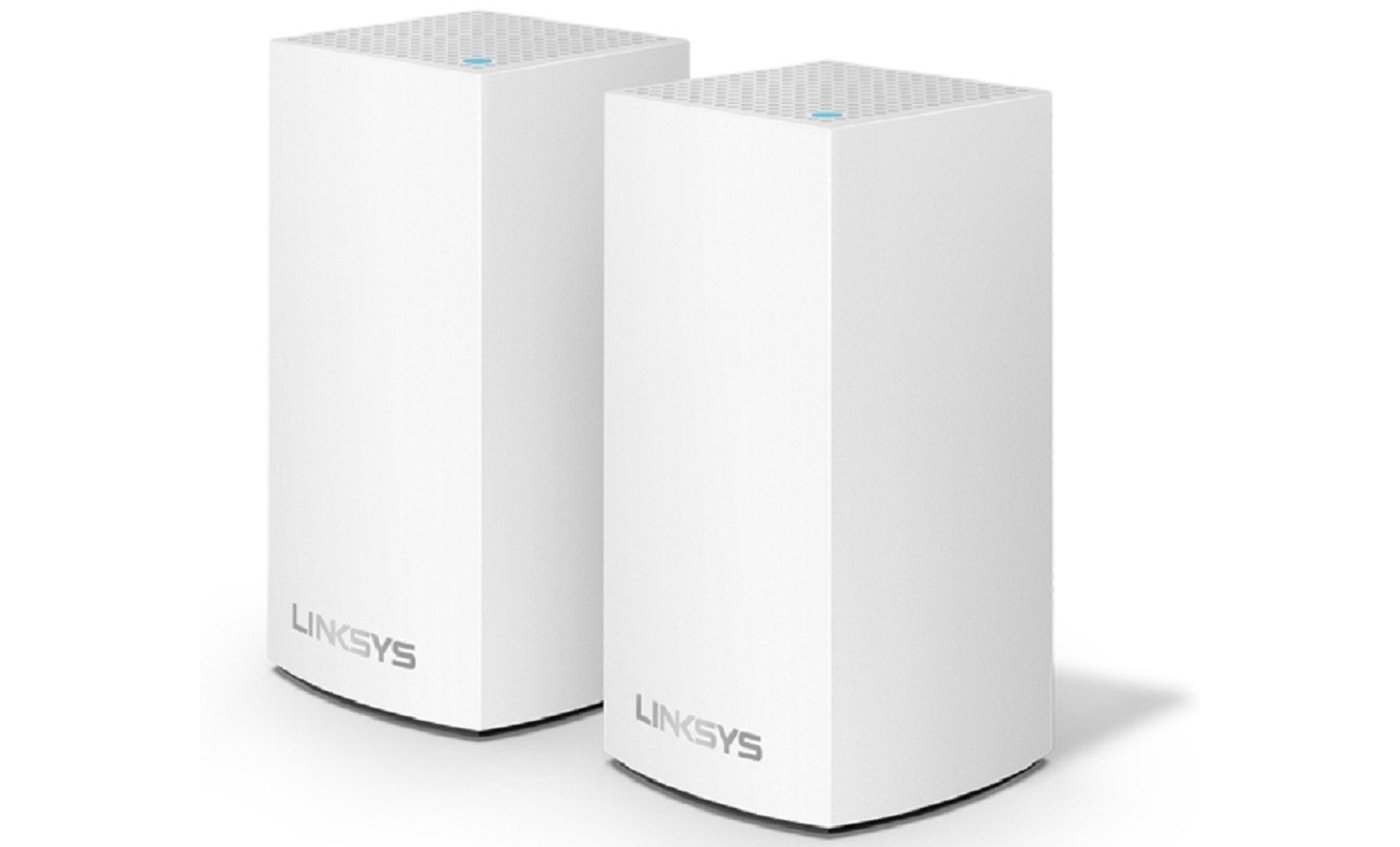 Linksys Velop Home WiFi Mesh Router System (2-Pack)
Originally $199.99 | Now $129
WHY IT'S A STEAL
The Linksys Velop mesh router system will extend WiFi coverage up to 3,000 square-feet, for 2-4 bedroom multi-story homes. That means it can help eliminate wireless deadzones, or areas of your property where you don't receive a good WiFi connection.
SMART BODY

Nokia HWA03 Steel HR Hybrid Smartwatch
Originally $199 | Now $99.99
WHY IT'S A STEAL
Nokia's HWA03 Steel HR smartwatch includes activity and fitness tracking, heart-rate monitoring and mobile notification support all rolled into a single wrist-worn device. That's not even the best part. The battery will last for up to 25 days on a single charge, meaning you don't have to juice it up every night before bed. It stays charged for a long time.
SMART TRAVEL

GOOLOO Portable Car Jump Starter Kit
Originally $199.99 | Now $69.99
WHY IT'S A STEAL
If you're ever trapped somewhere remote with a dead car battery, without any nearby cars or people, you'll need the GOOLOO portable car jump starter. It works on most 12V car batteries and can give them enough jolts to get up and running and get you back to civilization — or at least a cup of coffee.
SMART ENTERTAINMENT

Hisense 65R6E 65″ 4K UHD (2160P) HDR Roku-Ready Smart LED TV
Originally $648 | Now $498
WHY IT'S A STEAL
It's a 65-inch smart (Roku-ready) ultra-HD 4K TV for less than $500. Need we say more?
Don't forget to visit the front page of Ideaing for your daily dose of fantastic deals!
Ideaing empowers you to live smarter. Our team researches and recommends only the best smart gadgets, and we may earn a small commission if you buy through our site. Our writers maintain strict editorial independence and integrity. Ideaing is independently owned and the opinions expressed here are our own. Learn more about us.