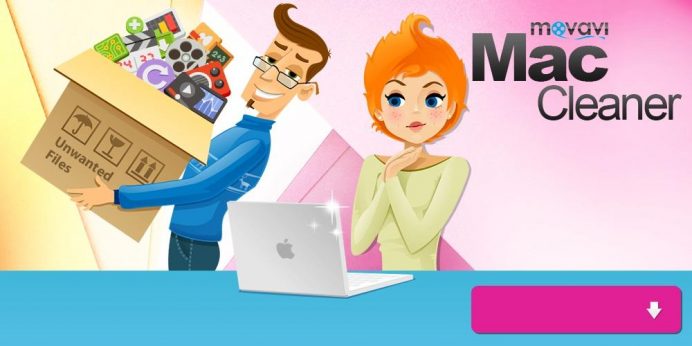 June 22, 2017
Comparison between different Mac Cleaning Utilities
by dhiram

To clean up your Mac system which has one of the sable Operating system, you require good utility which is not only good at cleaning but also have the option of providing security to your Mac. There are lots of good utilities available to clean up your Mac. Let us compare those utilities with Movavi Mac Cleaner to find out the best Mac Cleaner. We have following utilities which are available to clean up the Mac, CCleaner, Movavi Mac Cleaner, CleanmyMac, Stellar Speed up Mac, Macbooster, TuneupMyMac, and Macshiny.

Comparison of different Utilities
While all the seven utilities score more or less same rank while checking the usage. All of them have clean interface which is very easy to understand and use for the users. While there is not much difference in the ease of usage, stable performance of these utilities varies from each other. While Movavi Mac Cleaner, CleanmyMac and Tuneup MyMac scored on higher side, other utilities did not do well on this test. Again most of these utilities score well on basic cleaning stuff, but when we tried to check the security features we ended up getting disappointing results. Only Movavi Mac Cleaner and Macbooster have better security tools and system optimizing tools. Another point we noted is the support offered for the customers from the software company end is very poor apart from Movavi.
When we check the prices for comparison, CCleaner is the lowest priced utility among all seven. But it does not have all the features one must have to ensure the Mac running smoothly. Movavi Mac Cleaner has been priced in the middle range and offer valuable options for that price tag. Moreover it has good customer support which is vital for any software as some people who are using it for first time or novice who does not have in depth knowledge may look out for guidance from time to time. Apart from using to clean up the Mac, Movavi Mac cleaner in provides lot of value added options like removing Apps from Mac check the disk usage pattern and help you manage the storage wisely. Also you have the inbuilt security check, which will protect your Mac against the virus and other security threats. These are all comes for a moderate price. Considering the price range of the utility it offers lot of services which are worth of the money.
We have done a complete analysis of the utilities which are available to keep up the Mac clean and make it run smoothly. Now you can choose the utility which you want to base on the comparison results we have given here. You can download the Movavi Mac Cleaner from their page and try it before you can decide on purchasing the full version.