September 19, 2019
Canon Announces Two Entry-Level Binoculars Featuring Lens-Shift Image Stabilization
by Dhiram Shah

Canon today announced two new, lightweight entry-level Image-Stabilized Binoculars with an 8×20 IS and 10×20 IS. Canon's 8×20 IS binoculars are the world's lightest binoculars with image stabilization. These new entry-level models also feature Lens Shift Image Stabilization (IS) technology, a technology that allows users to see an even sharper image by moving the IS lens to help correct shaking from handholding.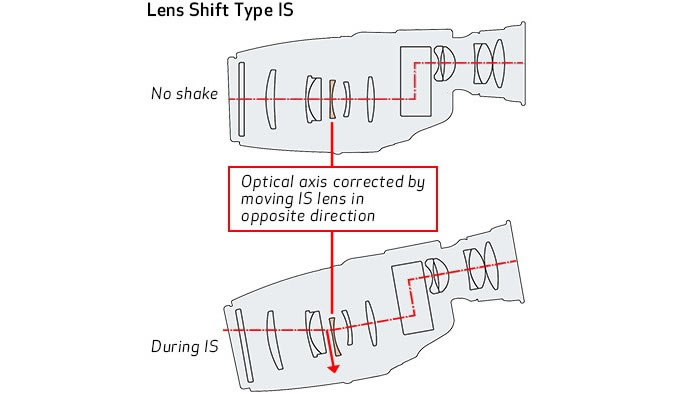 Originating from Canon's high-quality video and digital camera technology, the binoculars' Powered IS technology significantly improves upon conventional binocular IS technology. Activated with a single press of the IS button for up to 5 minutes of continuous operation, Powered IS makes it easy to maintain a high-magnification view, especially in situations where body movement or strong shake might occur. To reduce color bias, lens flare and ghosting as well as render a sharp view with contrast, the binoculars incorporate Super Spectra Coating on its lenses. This coating effectively suppresses reflected light across a wide range of wavelengths, resulting in high contrast, high definition and a clear viewing experience.


Both the Canon 8×20 IS and 10×20 IS binocular models feature a powerful Lens Shift Image Stabilization system that's remarkably effective in canceling out possible shaking made by movement and vibration. Borrowing technology from Canon's EF lenses, Lens Shift Image Stabilization maintains a steady view by incorporating a continually adjusting vibration gyro mechanism, moving the IS lens both vertically and horizontally. This helps the new binoculars to deliver clear and sharp images with minimal color fringing for a view that's consistently pleasing to look at.


Canon is offering two models with different zoom powers (8x and 10x) which can handle various situations for a wide range of users. Canon's new 8×20 IS and 10×20 IS binocular models are scheduled to be available in early November 2019 for an estimated retail price of $499.99 and $549.99 respectively