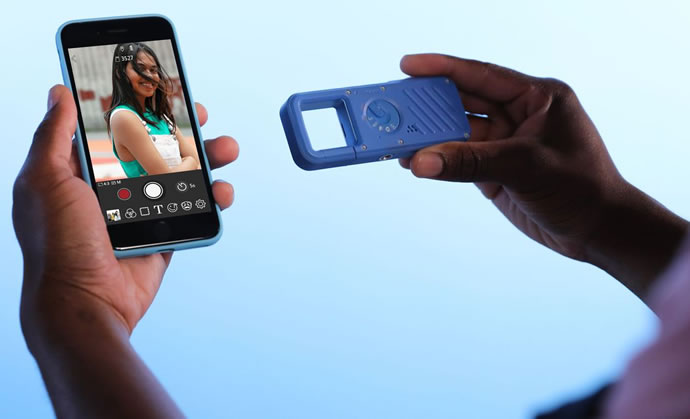 October 11, 2019
Canon Announces IVY REC clip camera to capture the Spirit of Outdoors
by dhiram

Canon today announced the availability of Canon IVY REC clip camera -designed to capture the spirit of the great outdoors. Canon IVY REC doubles as a viewfinder and can be attached to a belt, bag or lanyard for easy access, making it the perfect camera for thrill seekers. The rugged Canon IVY REC is made to go where the moment takes you. Packed with a host of features, including Full HD video shooting at 1080p up to 60fps, Wi-Fi and Bluetooth® connectivity and USB charging, the Canon IVY REC is the activity camera that just wants to have fun.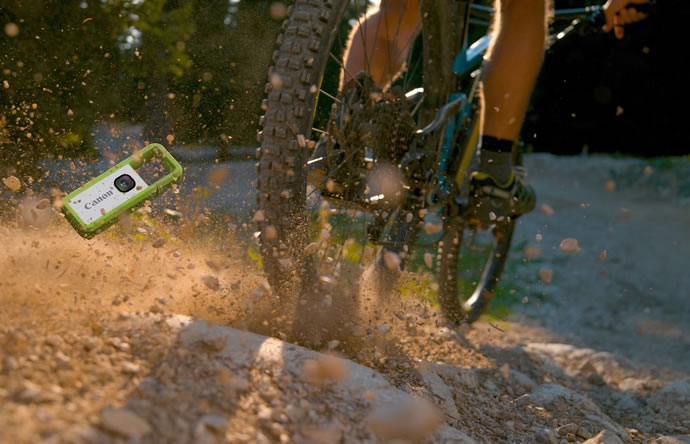 Weighing only 90 grams, the Canon IVY REC features 13.0 Megapixels, allowing adventure seekers to capture quality images and Full HD videos to a microSD card. Waterproof to a depth of 2 meters for 30 minutes and designed to withstand an impact from up to 2 meters, this lightweight and portable camera is equipped to survive the elements and challenging environments.


From skiing, skateboarding, water sports or mountain biking, this robust camera is designed to handle extreme sports or more leisurely outdoor activities with ease. Wi-Fi and Bluetooth connectivity allows social media savvy users to instantly share their images and videos using the free Canon Mini Cam app with compatible iOS and Android devices. The app features fun image editing and Remote Live View capability, enabling users to view their images or videos wirelessly from the camera's perspective.


Available in four eye-catching and vibrant colours: Dragon fruit (Pink), Avocado (Green), Stone (Grey) and Riptide (Blue), this fun camera is the perfect accessory for those seeking to capture and share spontaneous moments with the world, without risking damage to a smartphone. The Canon IVY REC is scheduled to be available in October 2019 at an estimated retail price of $129.99.