July 30, 2013
BMW officially unveils the production version of i3 electric vehicle
by Sayan Chakravarty
BMW has finally revealed its production version of i3 electric city car at three separate locations simultaneous during its global launch. We got our first peak at it back in 2011 at the Frankfurt Motor Show when BMW showcased it as a concept car. Since then BMW has given away almost all the details systematically during its development phase and a few months back they even asked motoring scribes to test the vehicle pre-launch. BMW has gone to extreme lengths to make sure this highly anticipated EV sells like a hot cake. We think it can transform the auto industry and the way cars are made in the future.


The whole car weighs in at just 1195Kgs making it one of lightest vehicles of its class. Light weight materials like carbon fiber, aluminium and even reinforced plastics are used to keep the weight down. The lithium ion battery pack weighs 230Kgs and is placed below the cabin at the dead center of the vehicle to keep the center of gravity low and close to the ground. It powers a rear mounted electric power-train capable of churning out 170BHP. i3 can do a 0-60 sprint in a respectable time of 7 seconds thanks to its light weight, powerful electric engine and extremely skinny tires.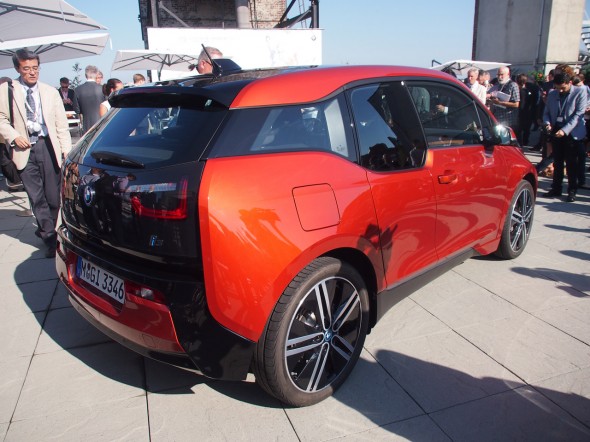 BMW will launch the RWD i3 in two variants; one with only the electric engine with a range of 80-100 miles and another with a 34BHP 650CC gasoline engine that will act as a generator to charge the battery pack. The hybrid will have an extended range of 160-186 miles. BMW will also offer its customers a service through which they can borrow gasoline powered BMW or Mini for long range tours. i3 has been priced at $41,350 and will available by second quarter of 2014 in the US.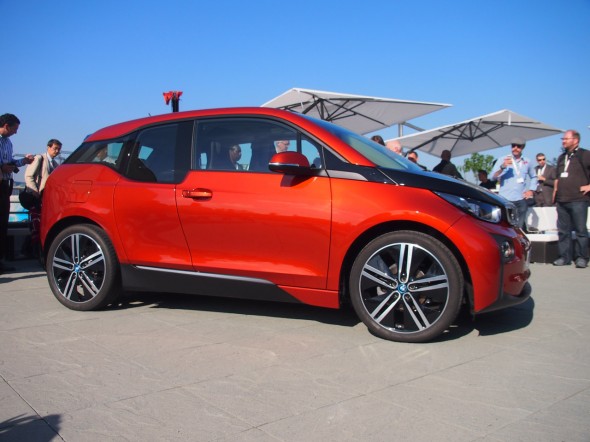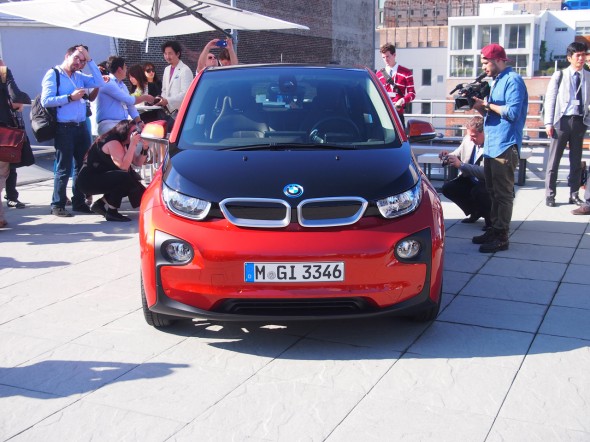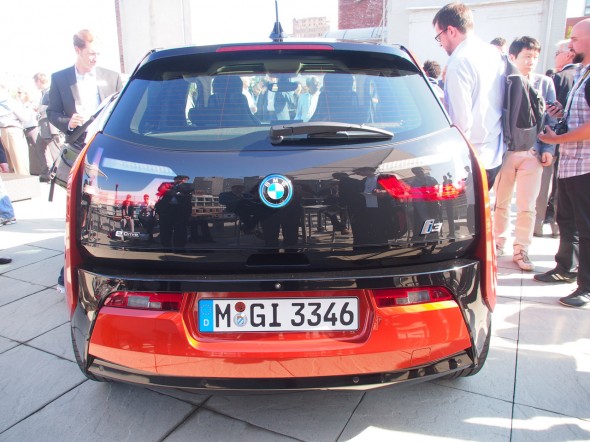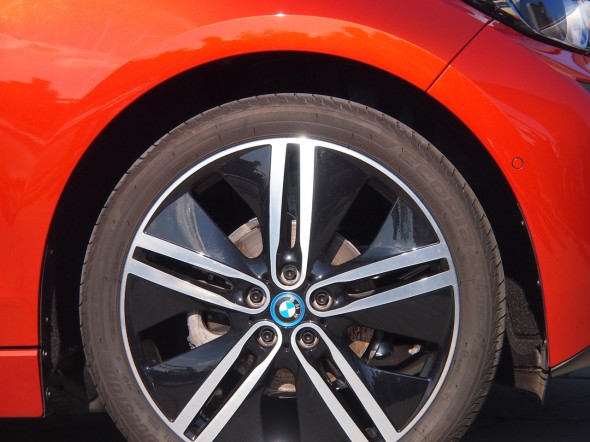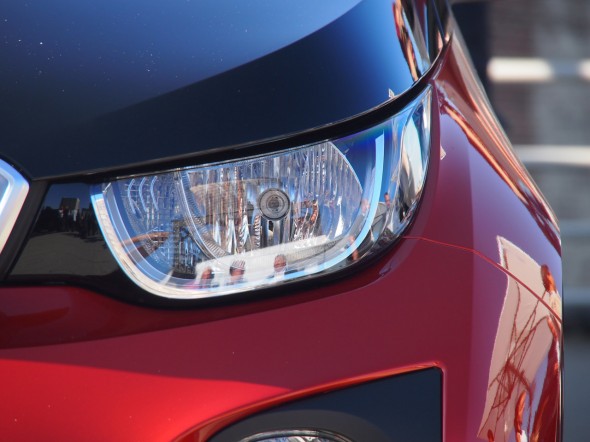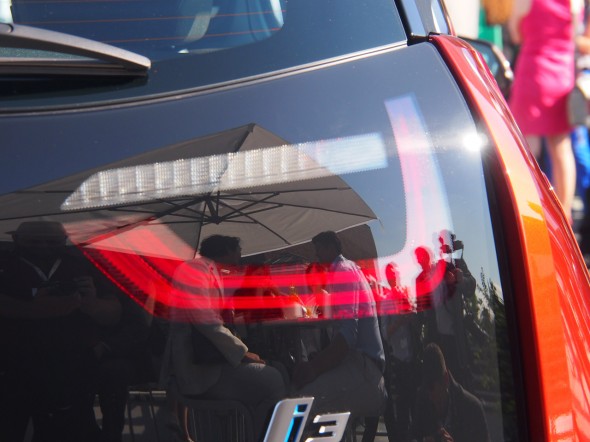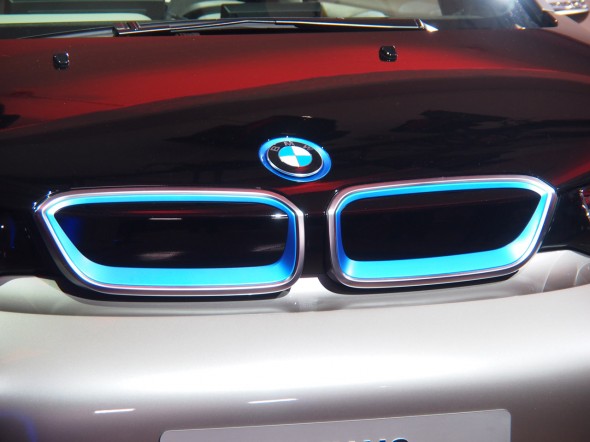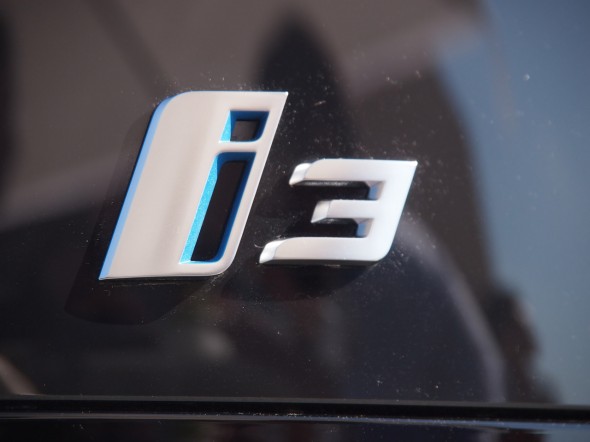 [Via – Autoblog]