May 2, 2009
Blizzard Universe recreated with Legos
by Dhiram Shah

We have covered some exciting Lego creations in the past ranging from the Olympics in China to masterpieces by Lego ace Nathan Sawaya. Now its time to check out some popular Blizzard games created in Lego.

Banshee


Helion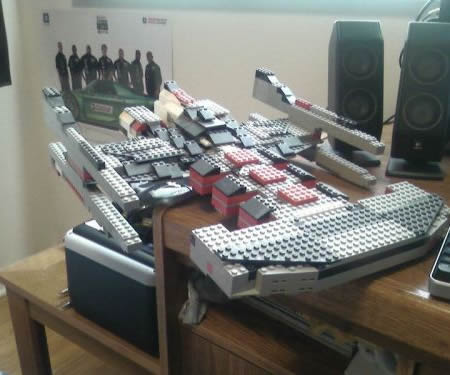 Battlecruiser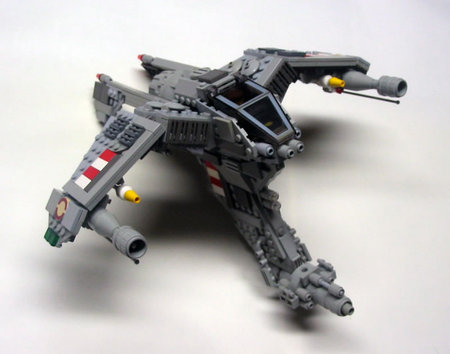 Wraith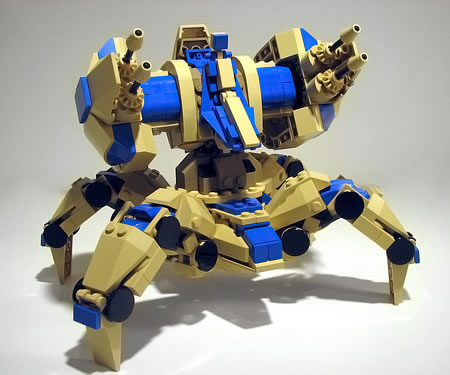 The Immortal


Tauren, Troll, Blood Elf, Orc, Undead
More at Gossipgamers.