December 11, 2014
These are the best apps according to Apple
by Shruti Shree
Following its year end convention, this year Apple has announced its best apps, games, movies and music of 2014. Let's take a look at the best of the best apps and games of 2014:


Pixelmeter, a powerful image editor has been announced the best app of 2014 by Apple for iPad. The best game for iPad is the difficult puzzle game Monument Valley, Storehouse and Hearthstone: Heroes of Warcraft are the runner ups in the game category.
Talking about the iPhone, the app of the year is the brain training app Elevate and the game of the year is the number Puzzler Threes! A close second best app is Hyperlapse (time lapse app) from Instagram, and the second best game is Leo's Fortune.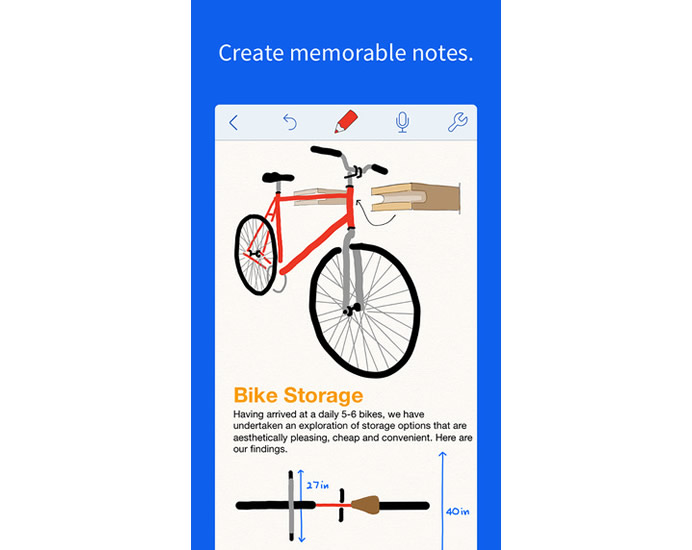 App of the year for Mac is the note taking app Notability, with Affinity Designer being the runner up. The best game of 2014 for Mac is the Lara Croft franchise reboot game Tomb Raider, the runner up game for Mac is Transistor.
Other popular apps that made it to the list were HealthMate, Paper, Uber, Stellar and 120 Sports. Other best games of 2014 were: Bonza Word Puzzle, Adventure Beaks, and Country Escape.
In the music and movies section, Pharrell's "Happy" and the soundtrack for Disney's Frozen are the year's top-selling song and album of year on iTunes, Frozen was the top selling movie and the third season of Game of Thrones was the most downloaded TV show. Beyoncé took away the title for Best Artist.