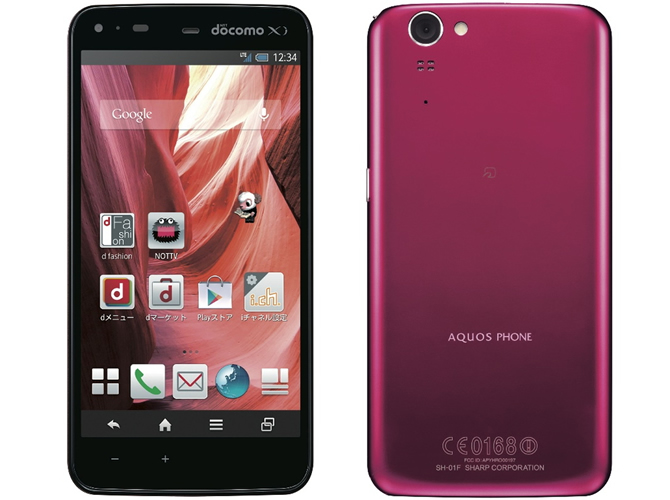 October 10, 2013
Aquos Phone Zeta SH-01F; a feature loaded smartphone that lasts for 3 days on a single charge
by Sayan Chakravarty
The newly launched Aquos Phone Zeta SH-01F by Sharp in Japan, which replaces the old SH-06E smartphone, might look like a blatant rip-off of the Galaxy SIV, but a simple glace though the specifications will put the Samsung's flagship to shame. The DoCoMo recommended model features a Snapdragon 800 (MSM8974) 2.2 GHz Quad-Core processor, 2GB of RAM, internal storage capacity of 32GB, waterproof body and measures 141 × 70 × 8.9mm. The device weighs 139g which makes it lighter than Galaxy SIV.


But the thing that makes this smartphone simply outstanding is its 5-inch FHD display with a resolution of 1920×1080 pixels. The LCD display, with the help of improved IGZO technology, is extremely power efficient. The phone can last for 72 Hours (3 days) on a single charge thanks to the newly developed IGZO LCD coupled with a massive 3000mAh battery. All the current popular smartphones are anemic on power, and though the Aquos SH-01F features some of the best – and power hungy – specifications, the fact that it manages a 72 Hour run on a single charge makes it extremely special.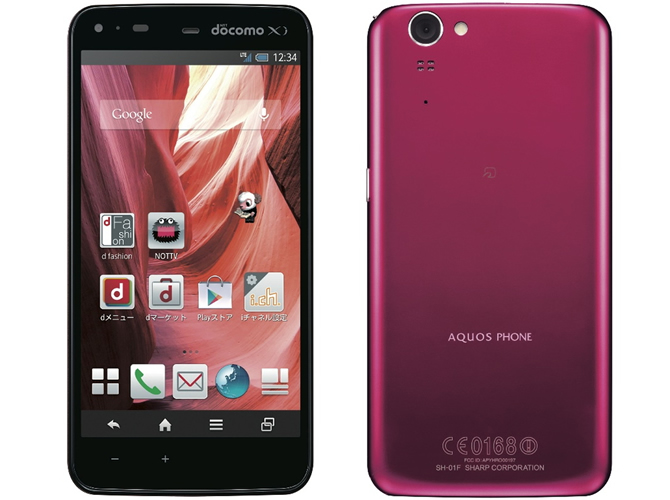 The SH-01F smartphone will come in three different colors, navy blue, red, and white and will be available only in Japan on NTT DoCoMo starting early November this year. Hopefully, the technology will trickle down to other smartphones and we'll get a solution to battery woes really, really soon.
[Via – Impress]